These two are such a precious couple! Our time with Mikeala and Joel was full of sweet giggles, great conversation and lots of heartfelt smiles. They are a beautiful illustration of how two very different people are often so perfect for each other — so good at balancing each other out. While Mikeala is a little shorter in stature and Joel's on the tall side, they both have an easy-going temperament and a big heart. Mikeala has a bright and joyful smile — and Joel is really good at bringing it out to shine! We continue to adore this special part of our work, and continually feel confirmation of the decision to include engagement sessions as a part of our wedding days. We really, really enjoy getting to know our brides and grooms before it's time to walk down the aisle, and we love showing up on the day feeling like we're about to join the celebration and watch two friends tie the knot!! We are excited that this wedding day is around the corner!
We've shared some highlights from our time with Mikeala and Joel in a little slideshow below, and in stills after that. Enjoy!
Mikeala and Joel — thank you for your bright smiles and your willingness to jump in and pull off your shoes for this session! We truly enjoyed our time together!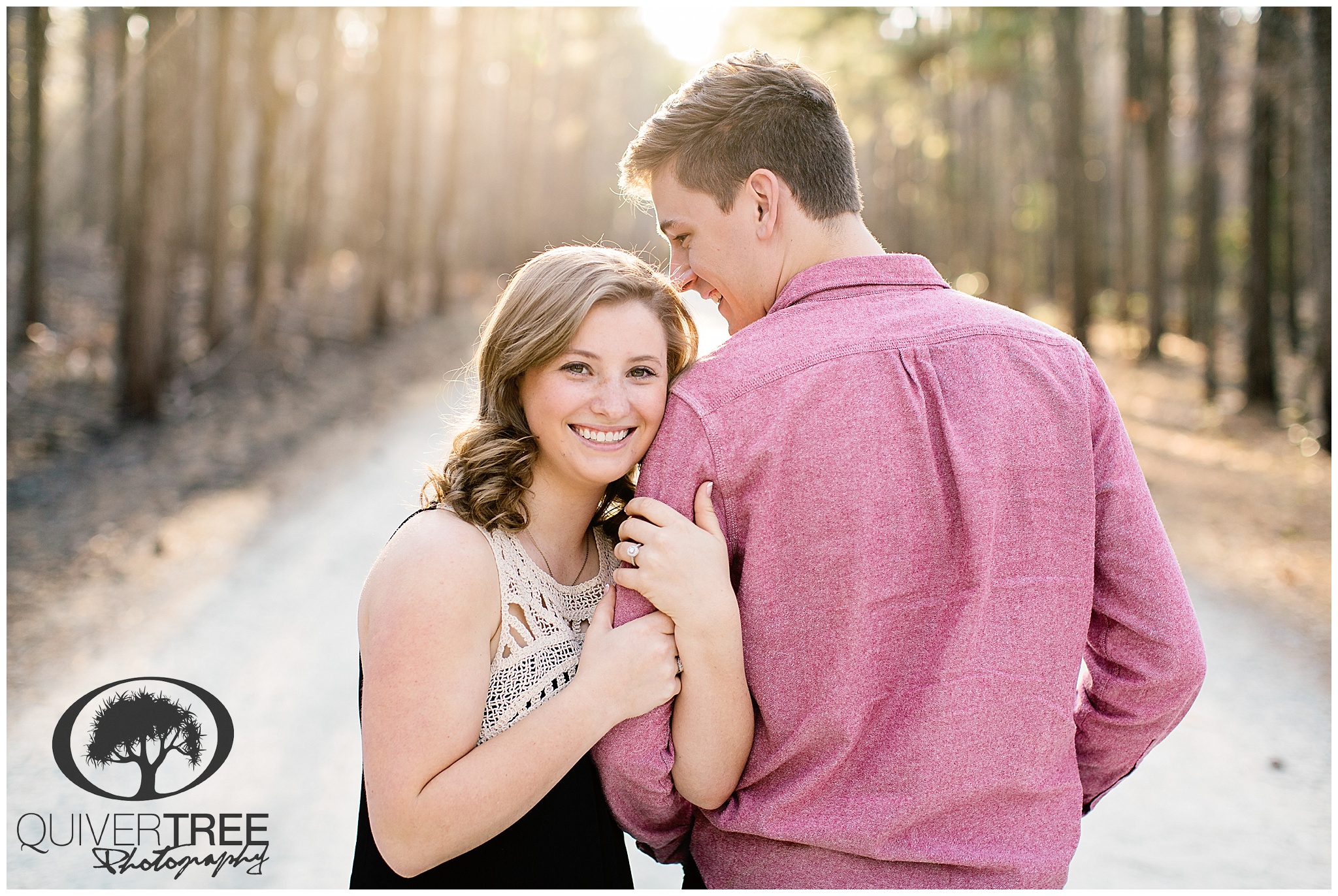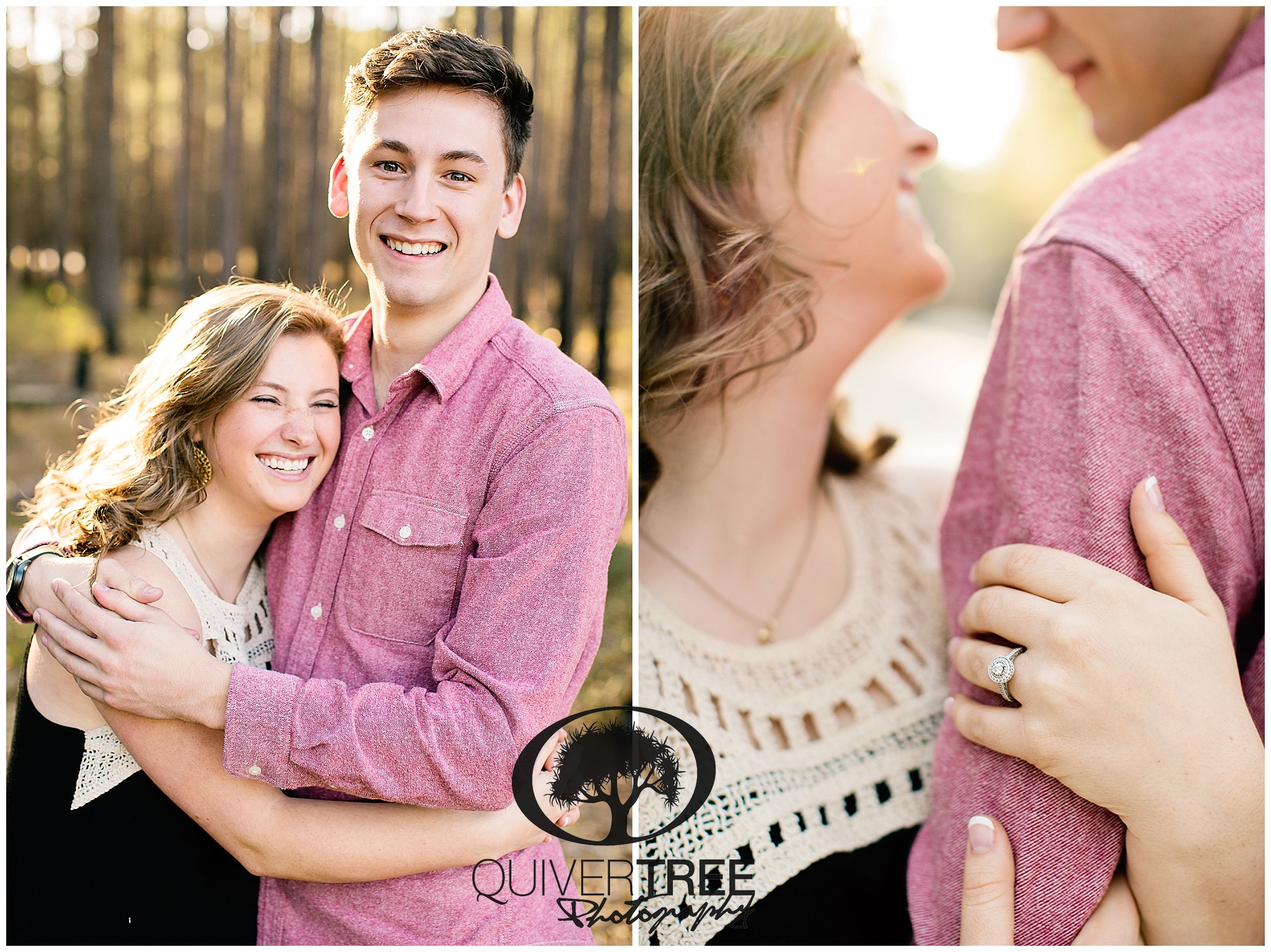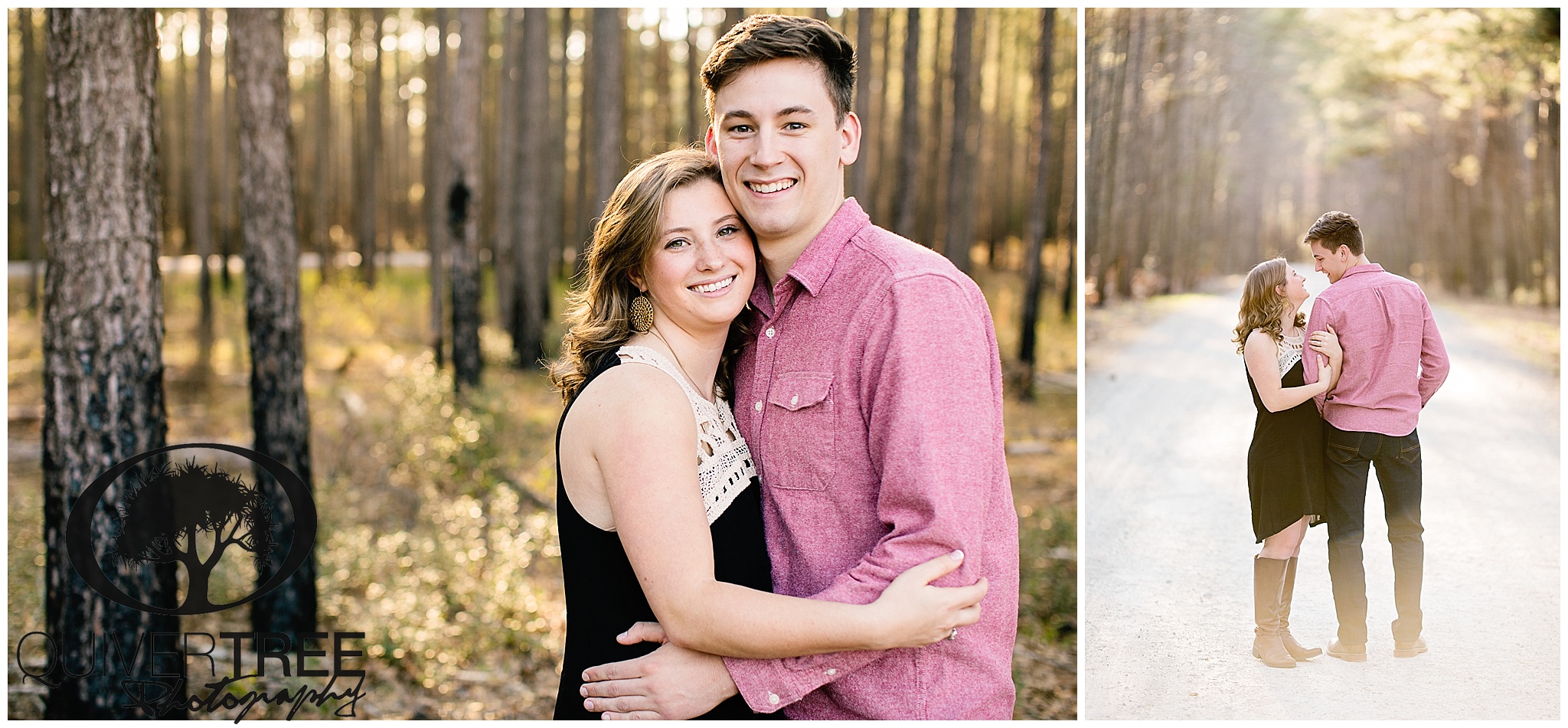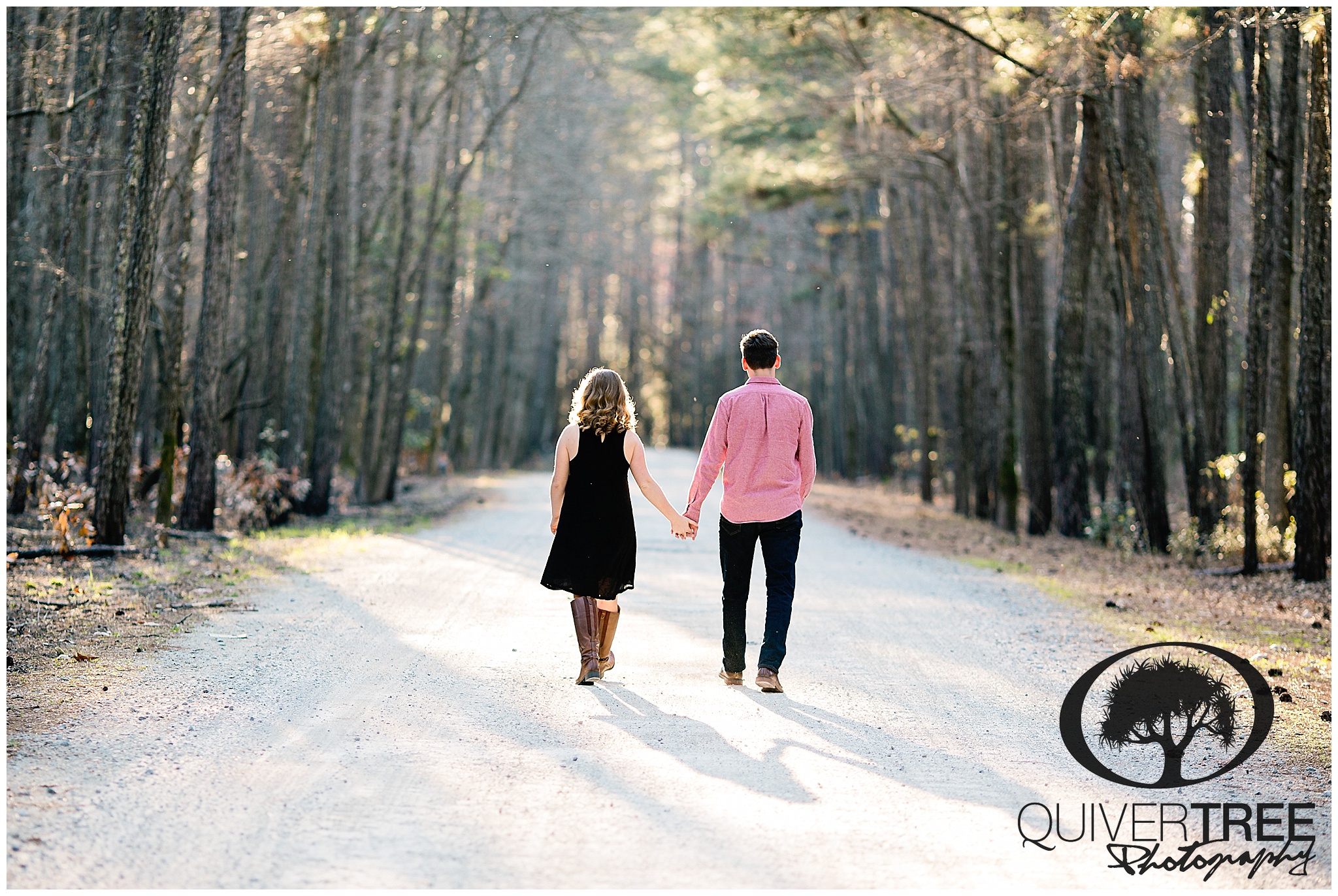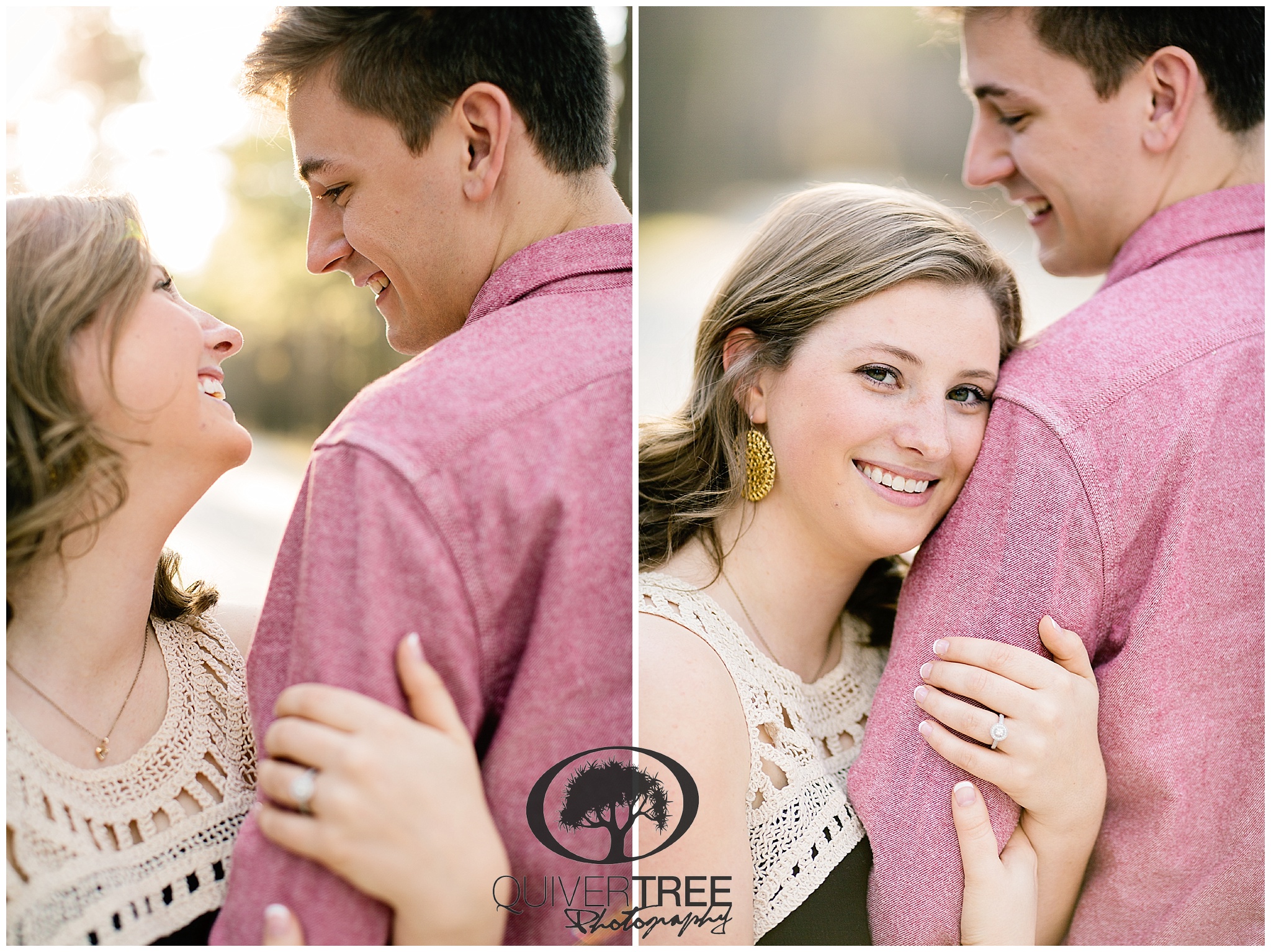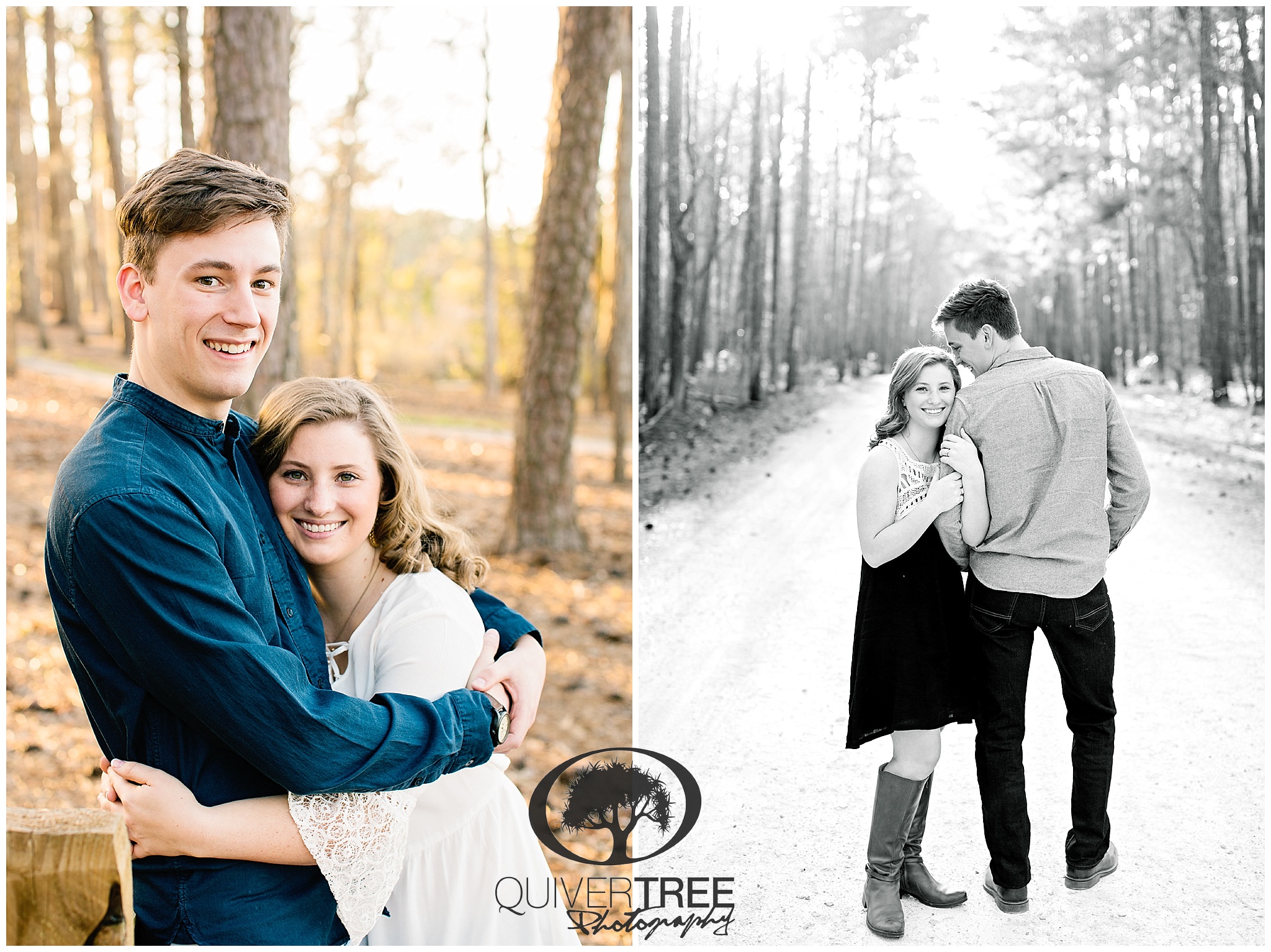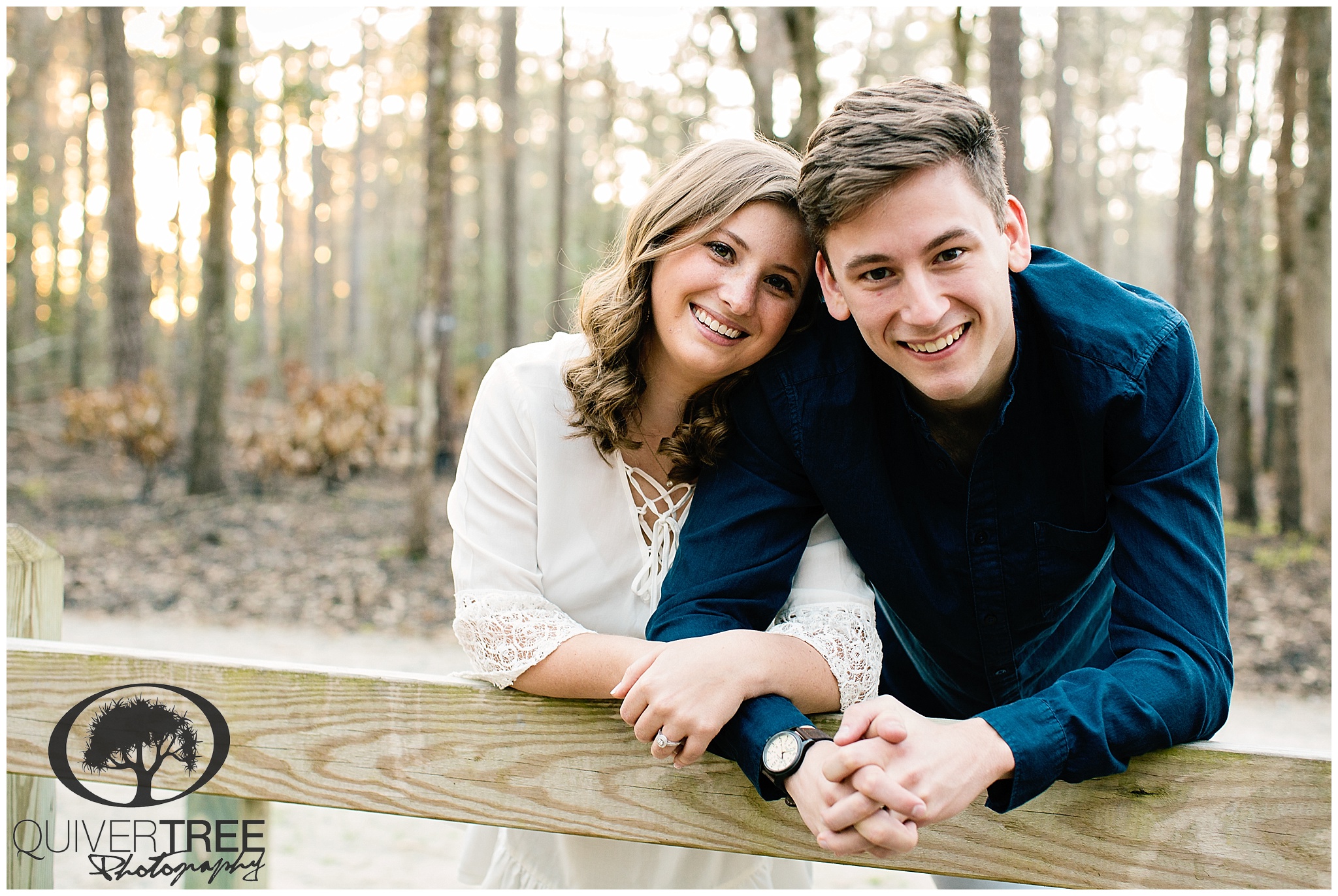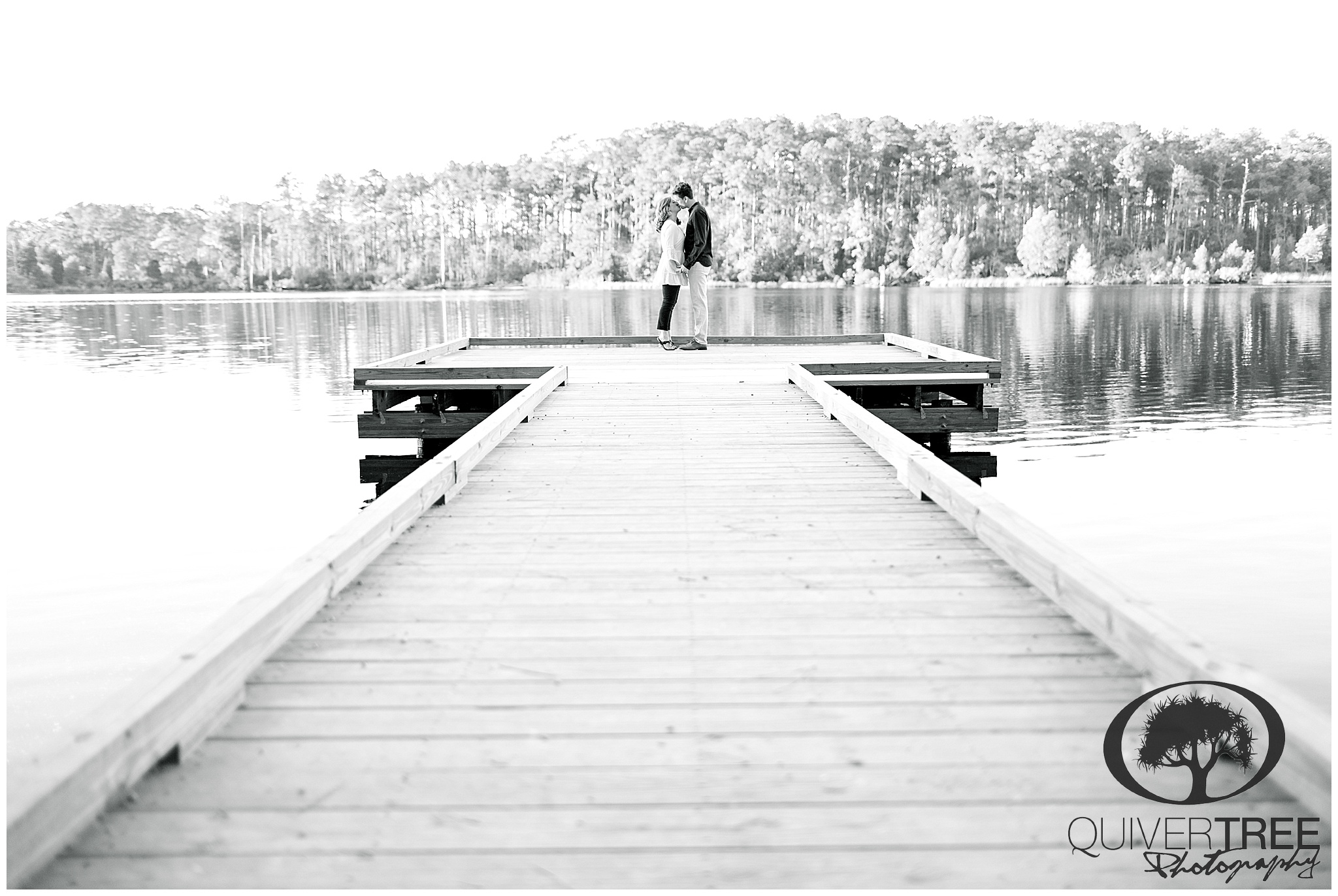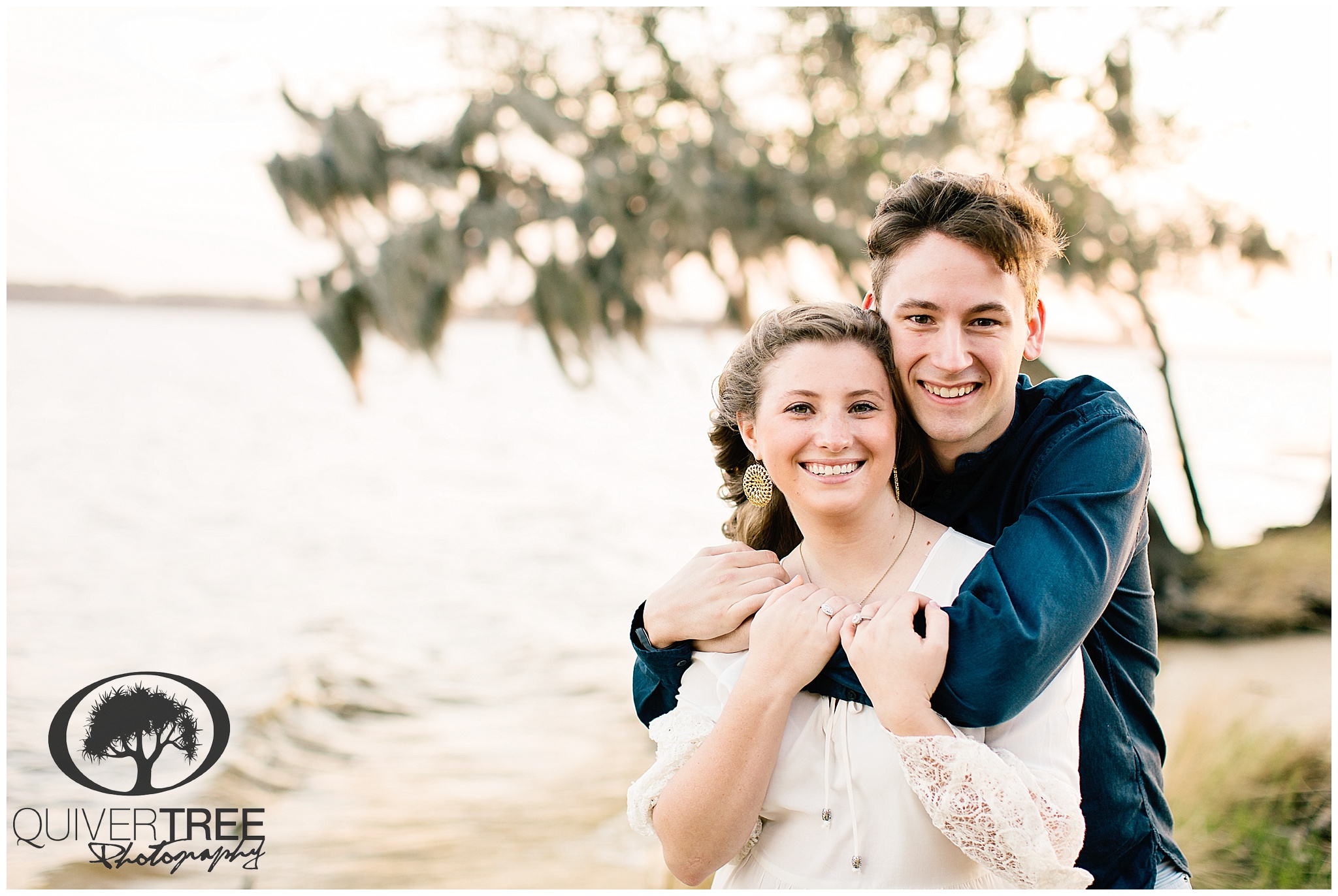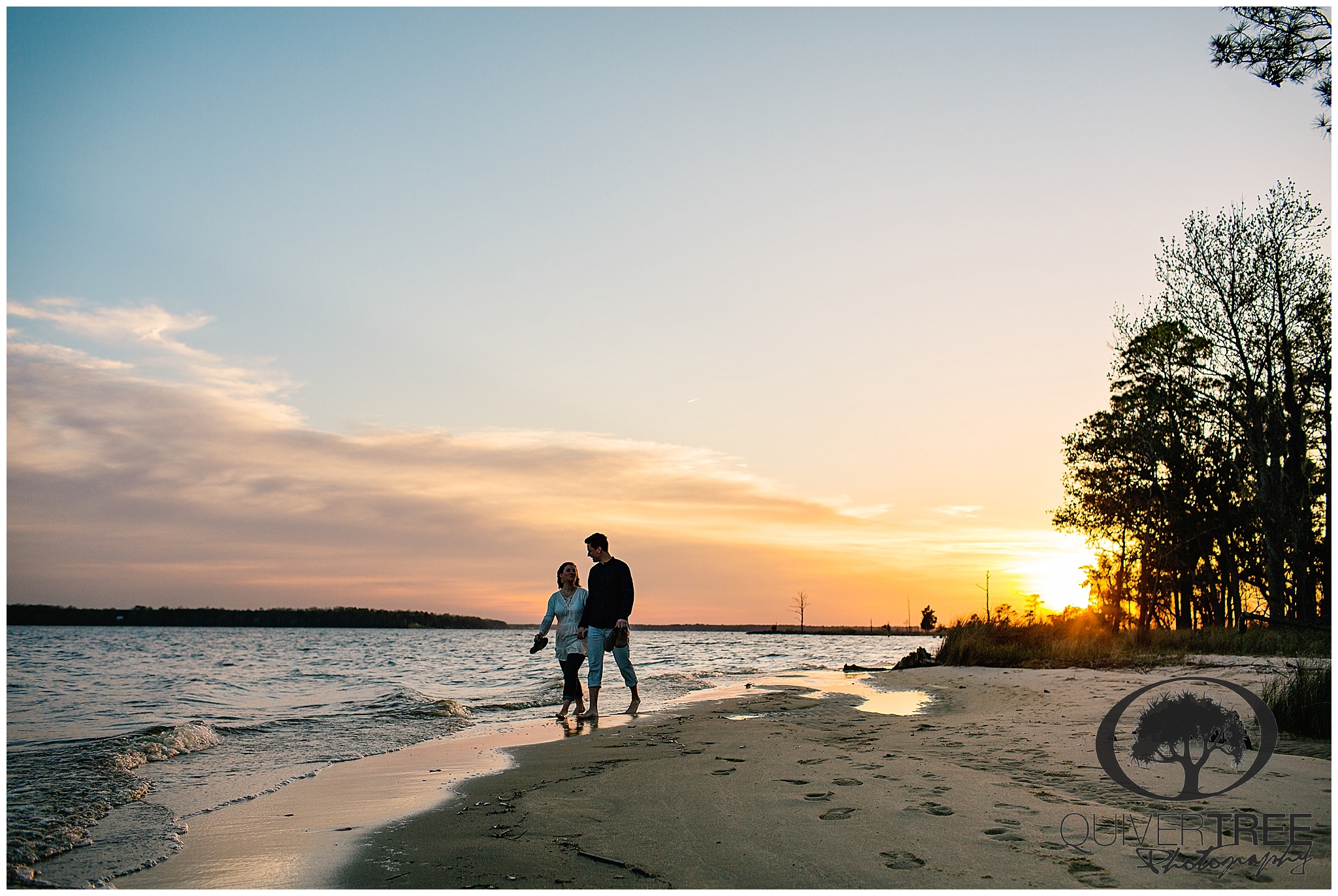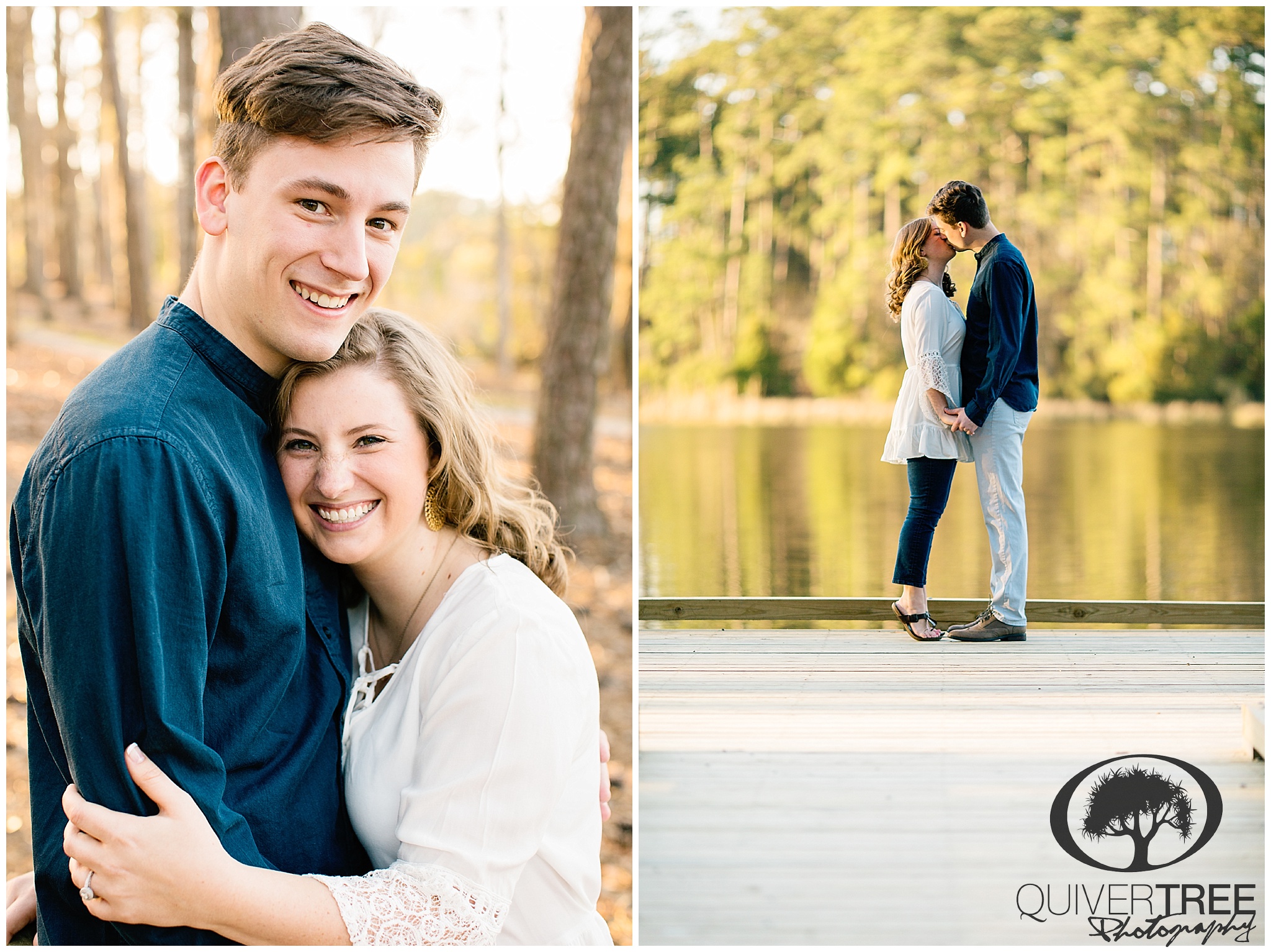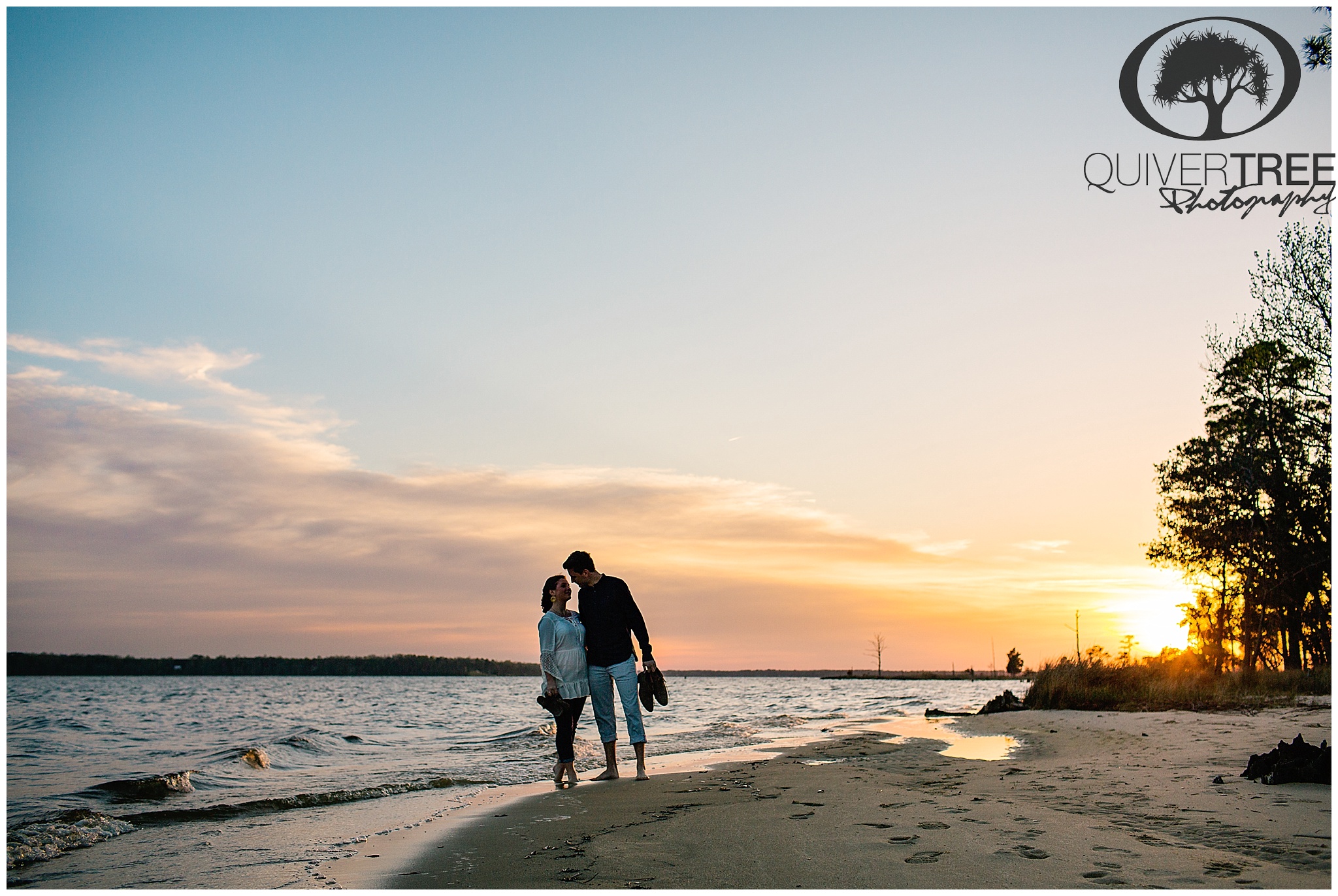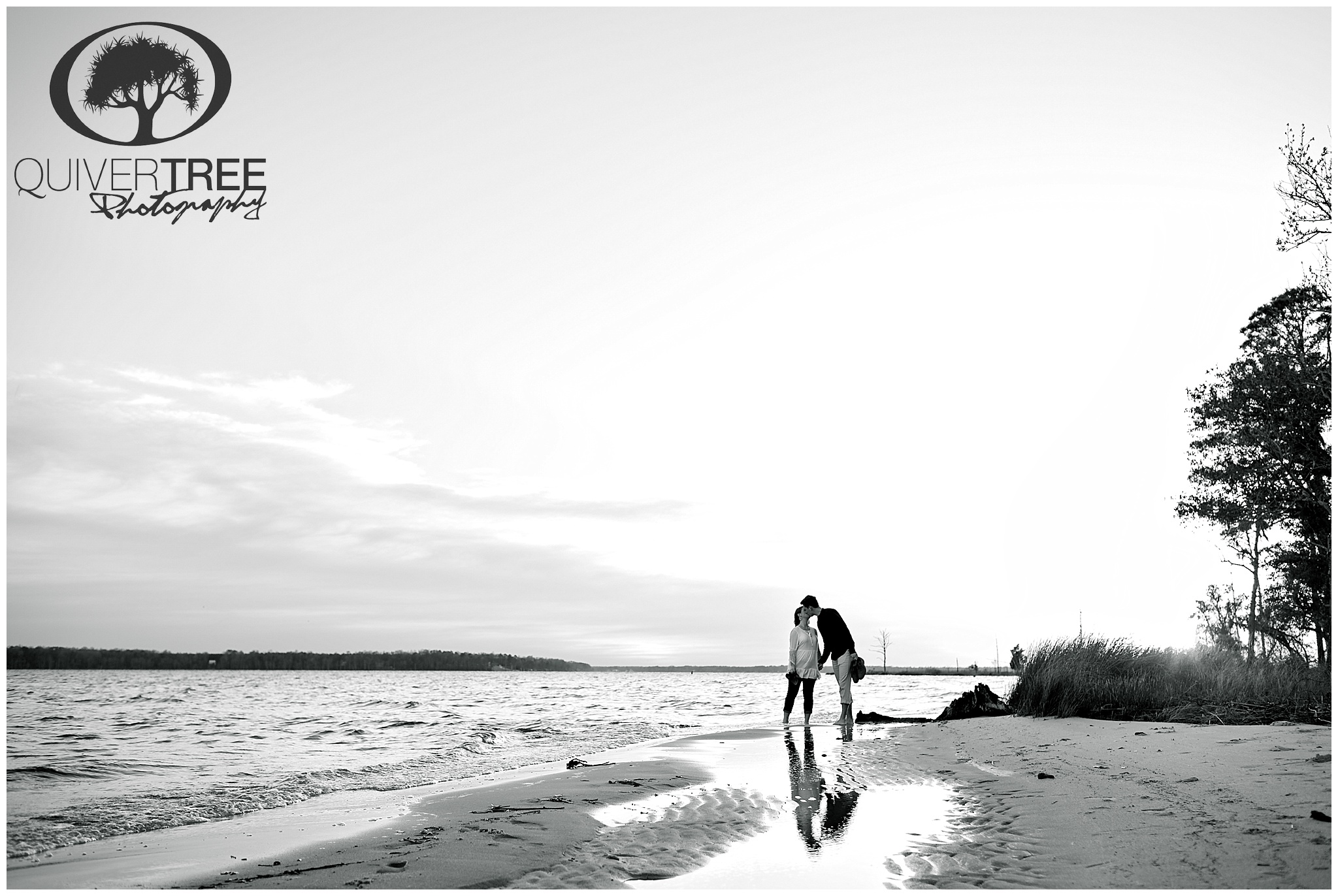 Feel free to leave Mikeala and Joel some congratulatory love! Or click the link to the right to see other engagement sessions, weddings, or something else!