Bridal portraits are unlike any other session we capture, but we absolutely love doing them. Our goal isn't to capture tons of imagery, or details like the shoes, the jewelry and the flowers (since we do that on the wedding day). We are singularly focused on creating great portrait options for each client to choose from. We try not to move around too much since transportation isn't easy with high heels and a gloriously pristine fluffy white dress, so we work to create lots of options in a few different locations, so that the final image that will hang on the wall for years to come is something our bride absolutely adores.
We had a LOVELY session with Alyson with perfect weather for her bridal portrait. Other than waiting for an occasion breeze to pass, the temperature was great and the light was warm and welcoming, and we were so excited with the results.
These are a few of our favorites from our session. Alyson made a gorgeous bride and we absolutely adored capturing this session, and we had even more fun on her wonderful wedding day! Enjoy the imagery and feel free to guess which image she chose for THE ONE!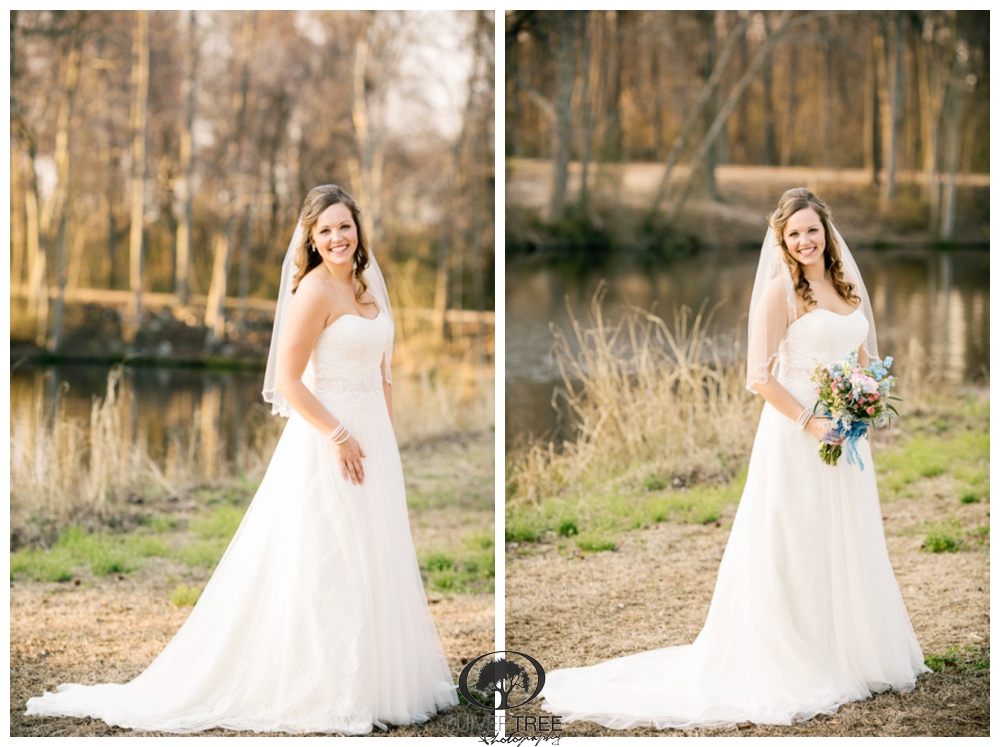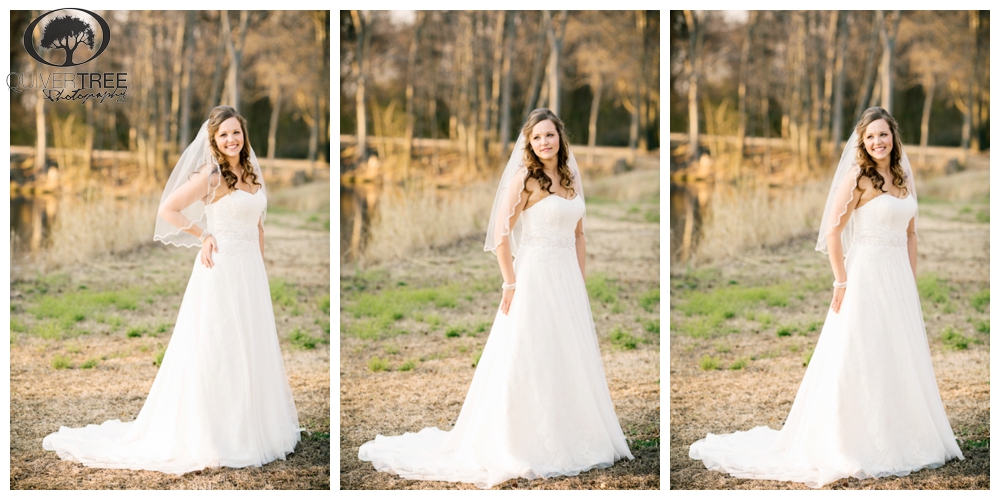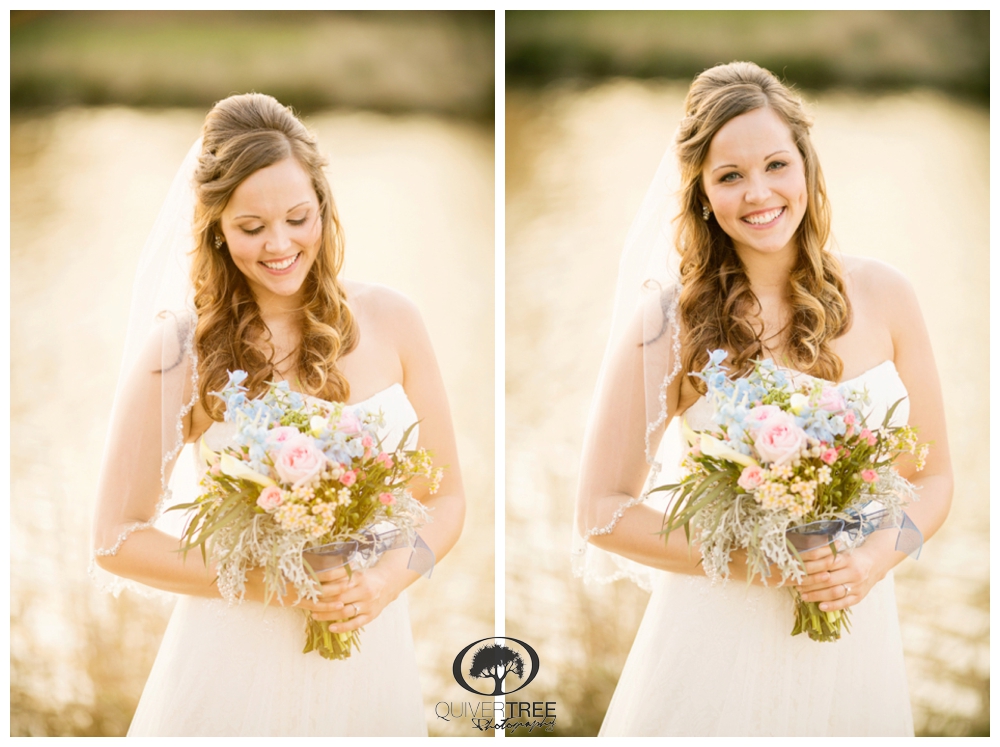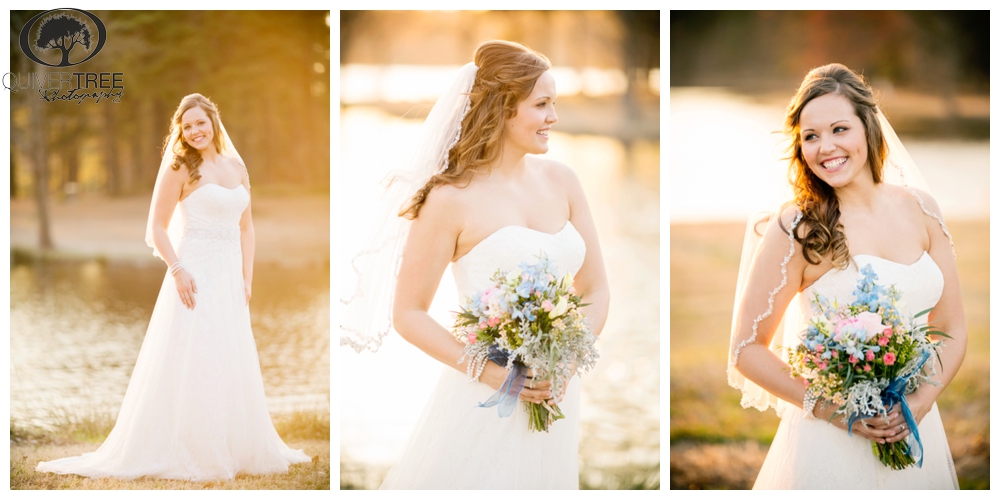 Thanks again, Alyson! We are so glad you chose Quiver Tree to capture all the magic surrounding your wonderful wedding. We love you and Daniel SO much and we're so happy for you!