Spend twenty minutes with Brittany and Oliver, and you will quickly find out how adorably endearing and hilarious they are together. They are fun to chat with, fun to laugh with, and so different in personality, but still so perfect for each other. Our cheeks were sore by the end of our engagement session with these two because we smiled and laughed so SO much — and we were the ones holding the cameras!
The weather was lovely and the green signs of spring were (finally) starting to emerge when we enjoyed this laughing session — and engagement session — with these sweet love birds. This is some of our favorite imagery from the day — we hope it makes you smile viewing it as much as it made us smile taking it!!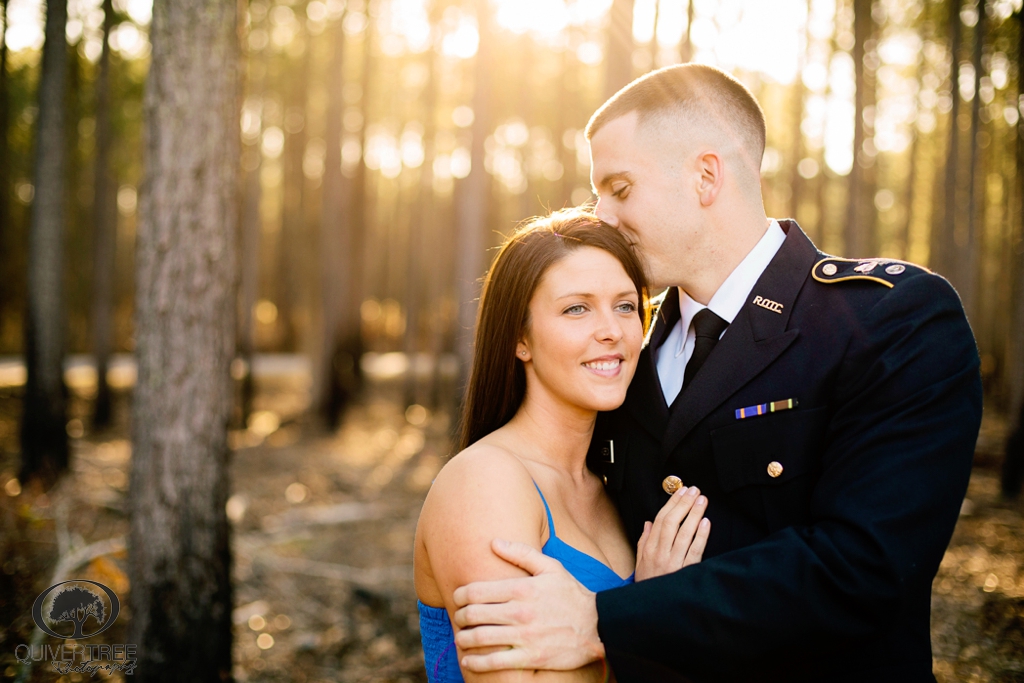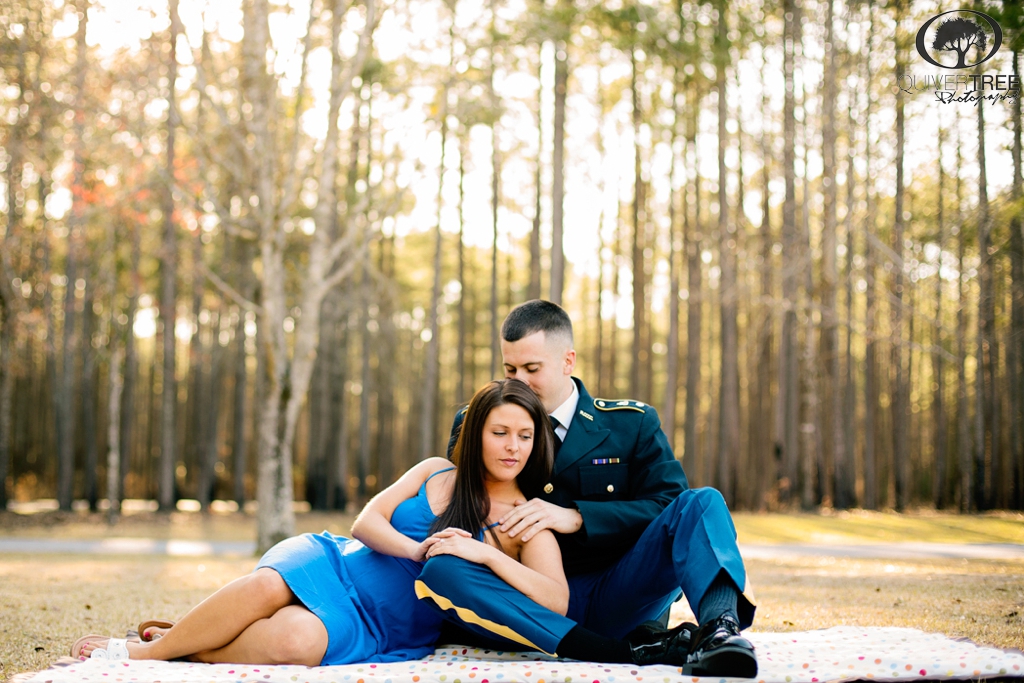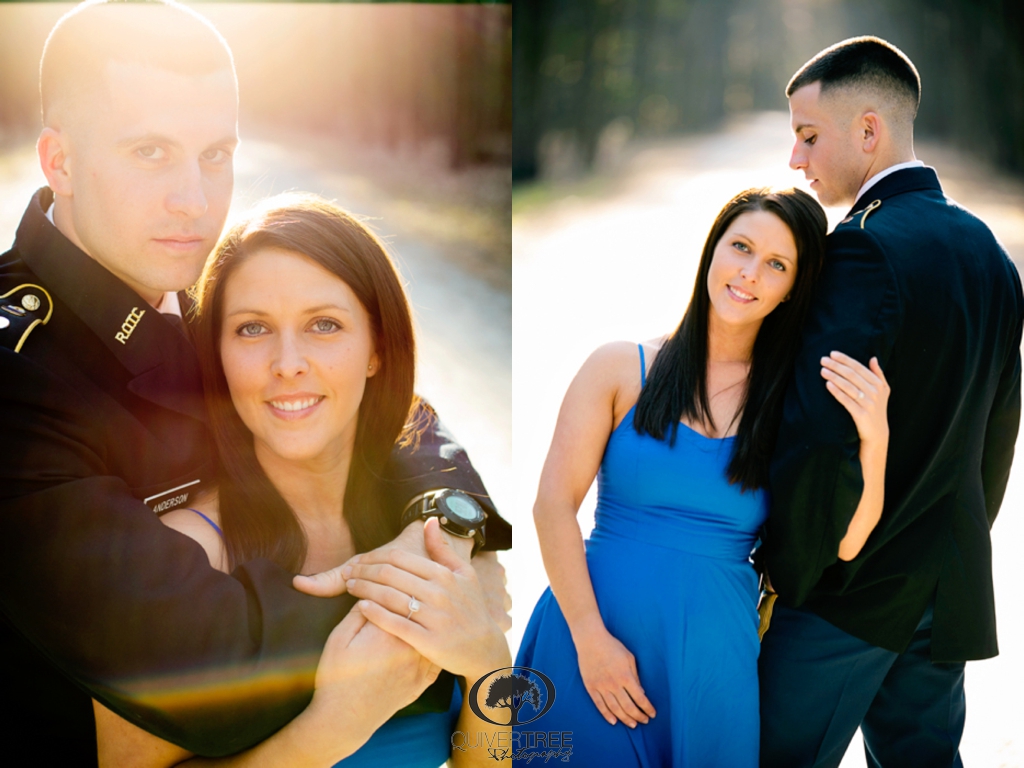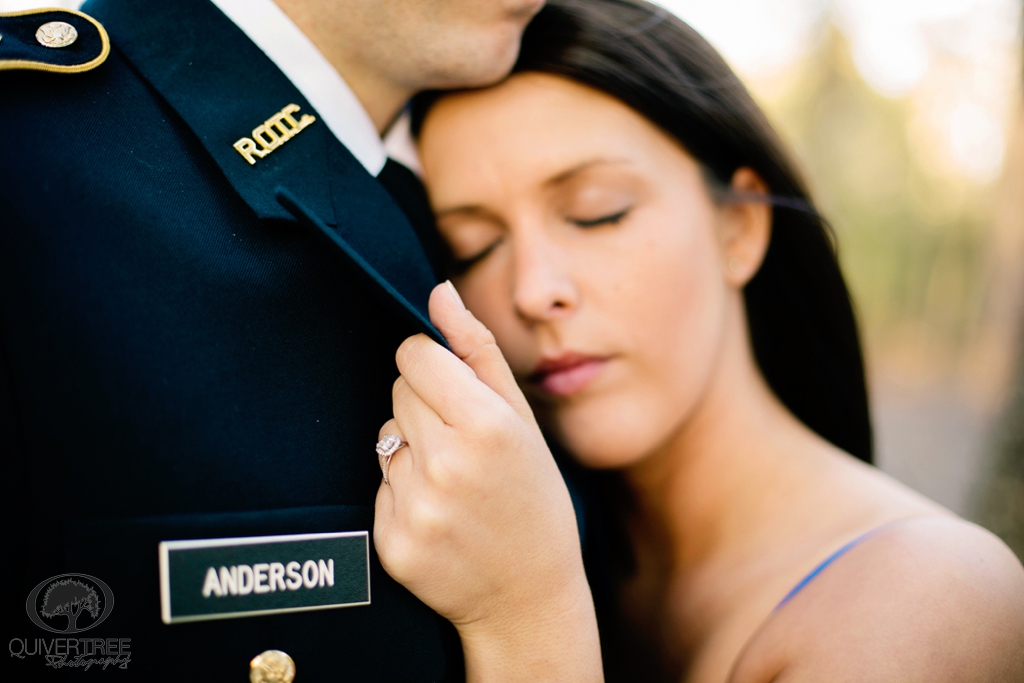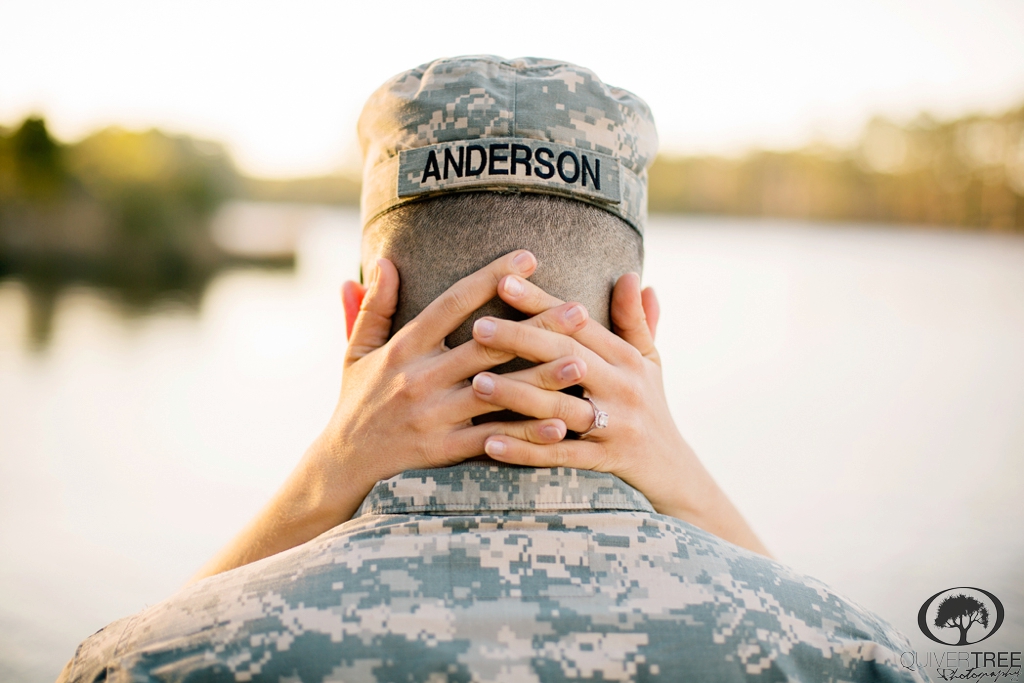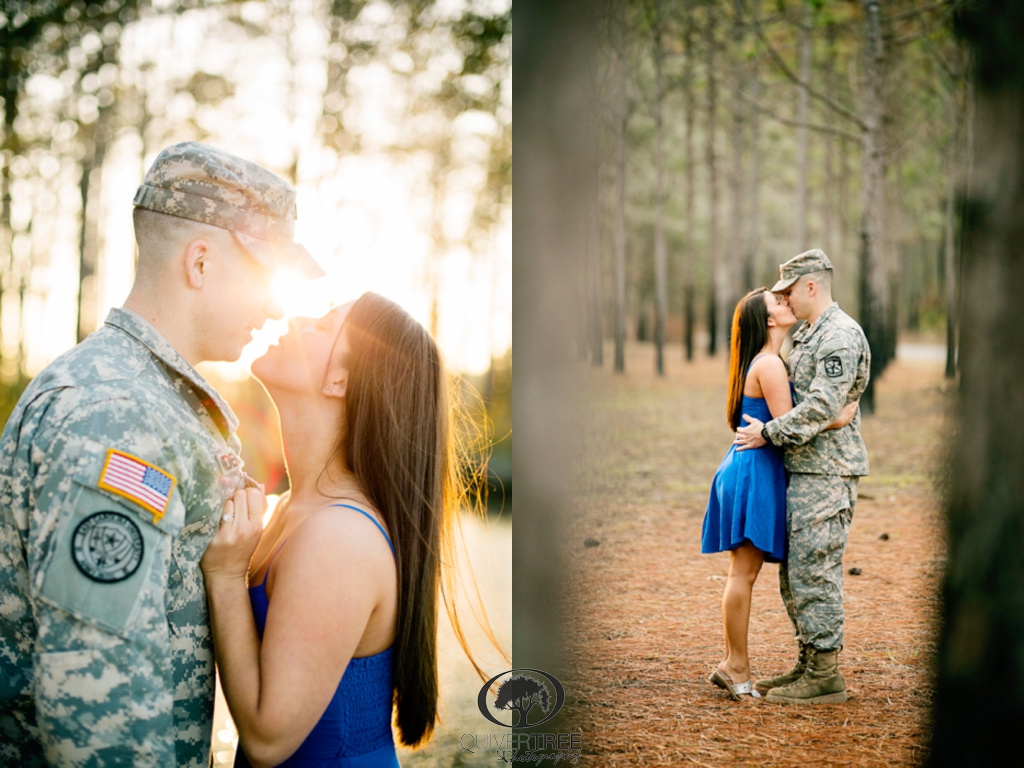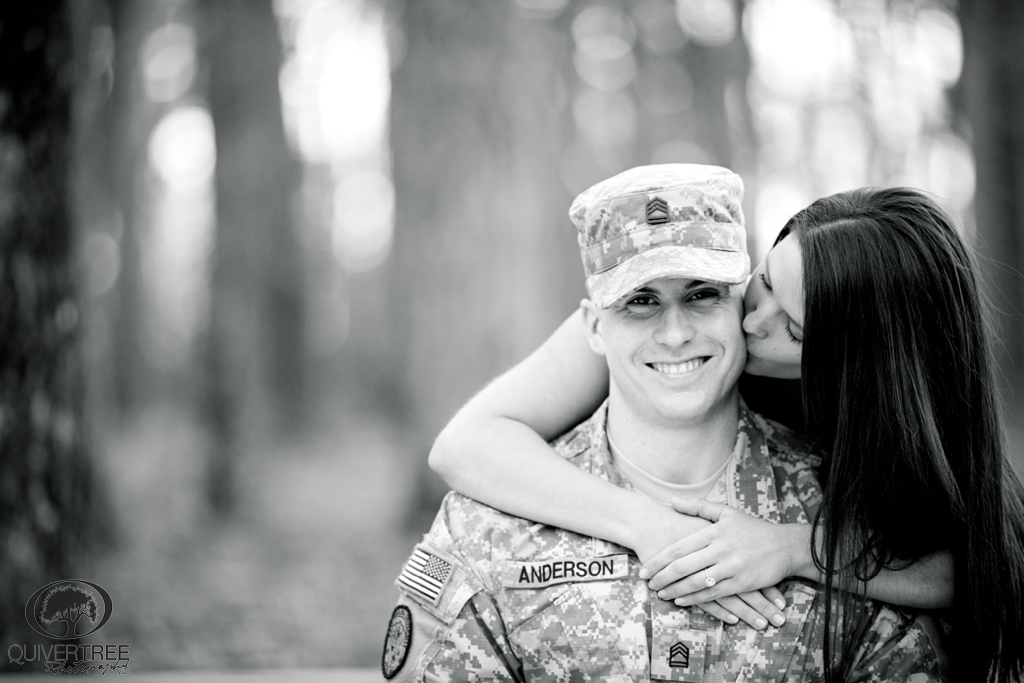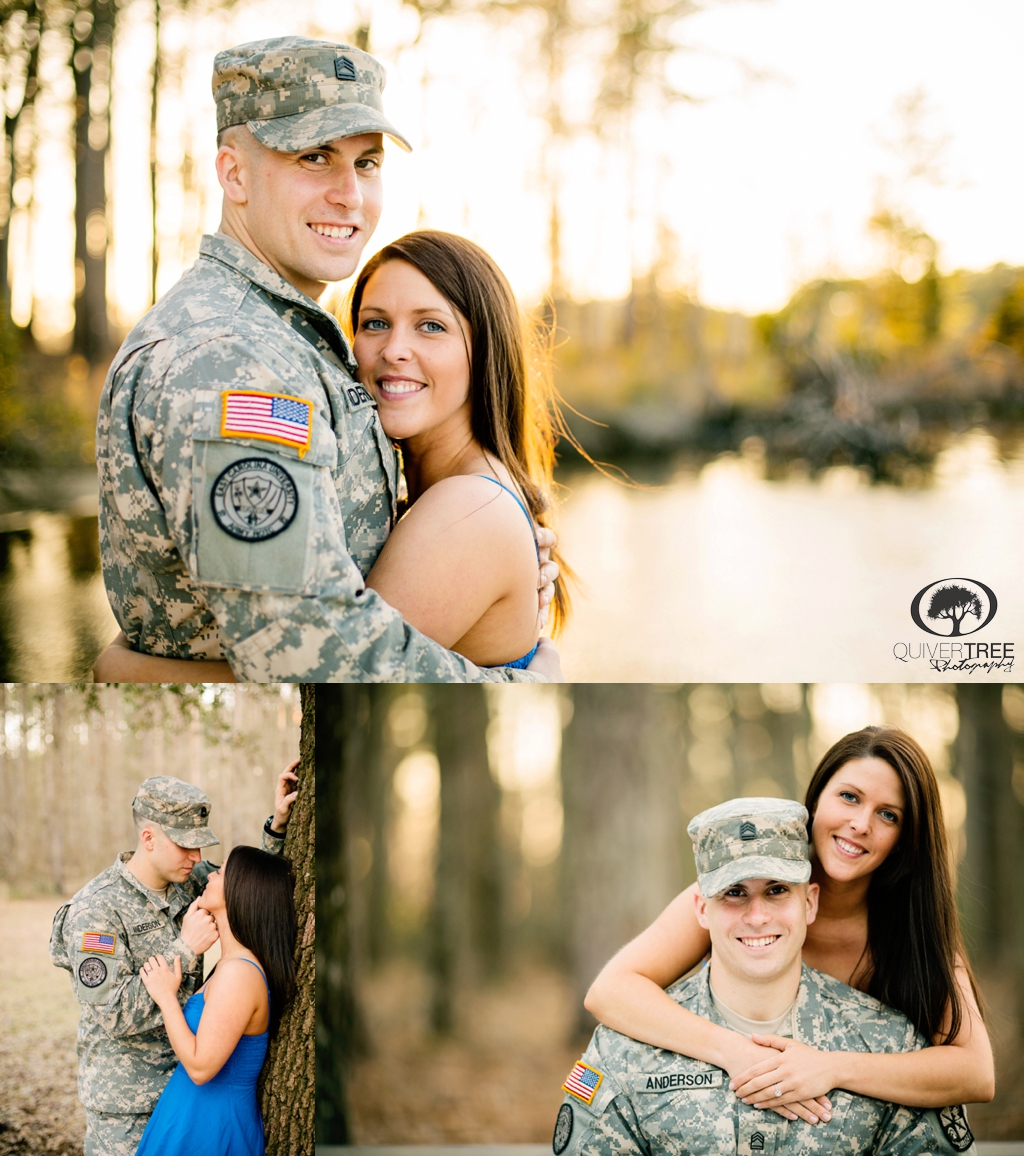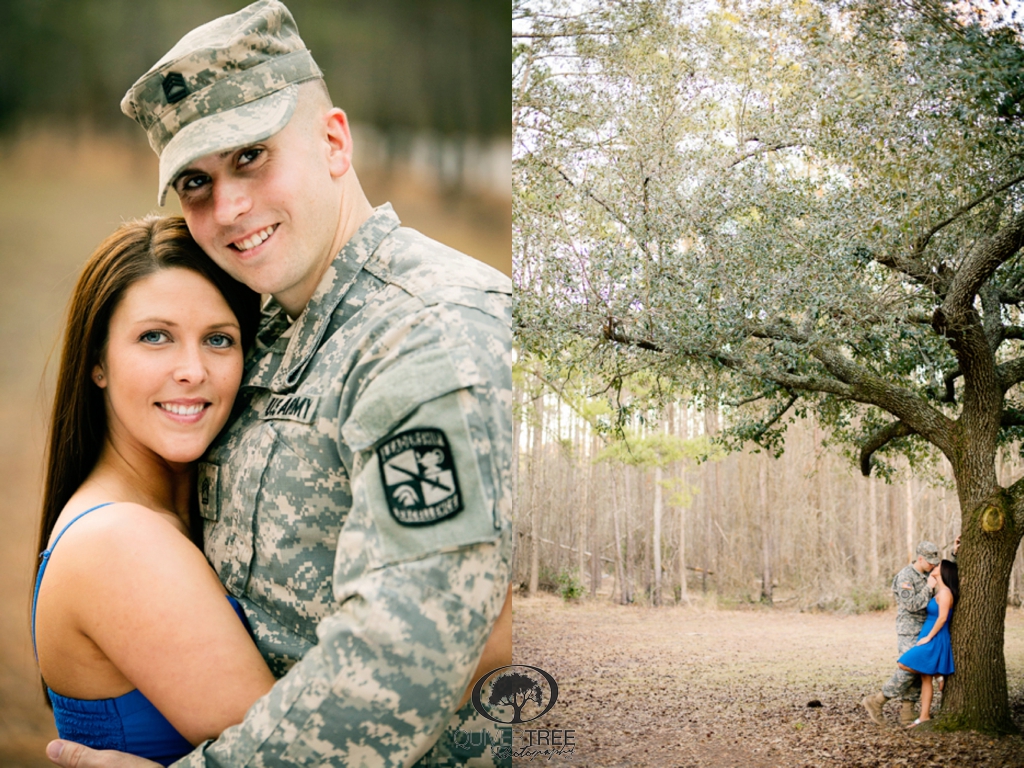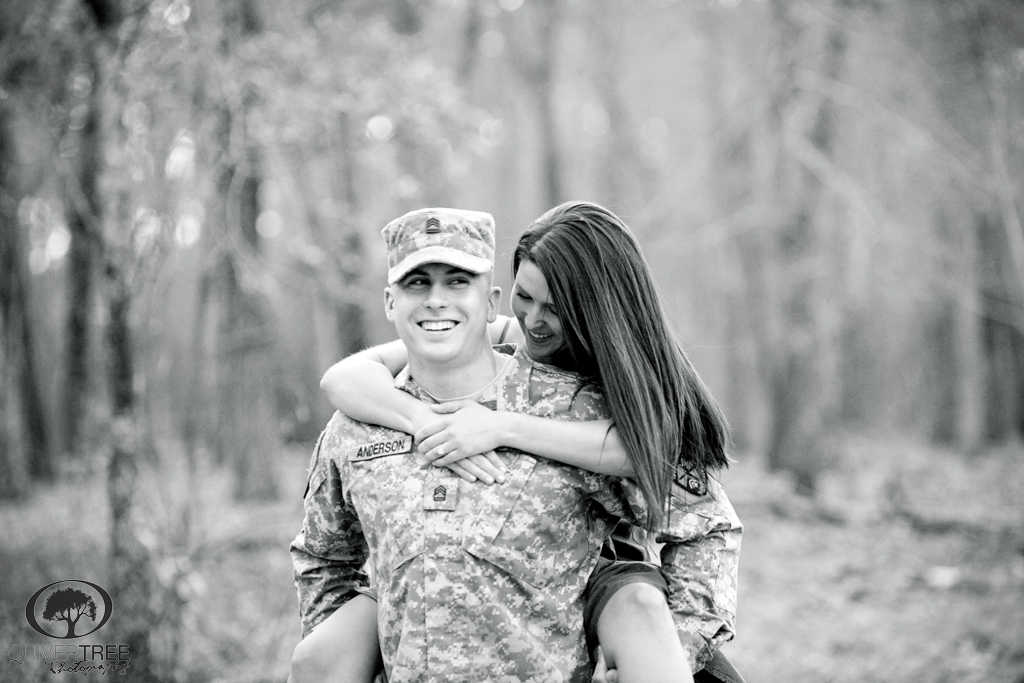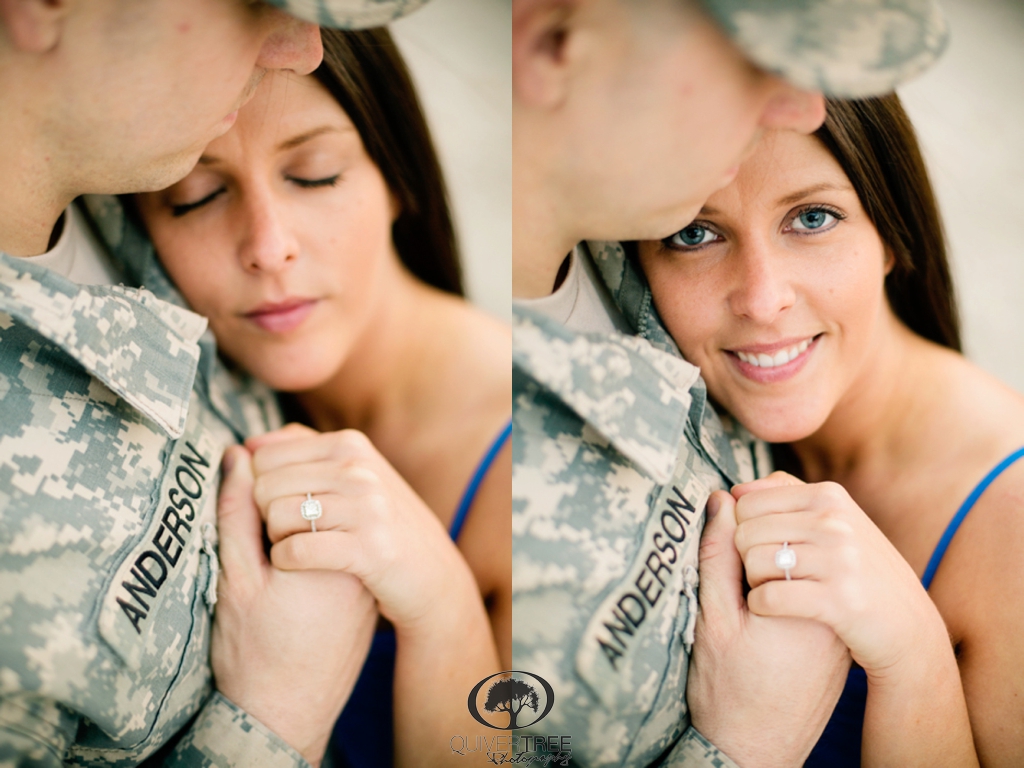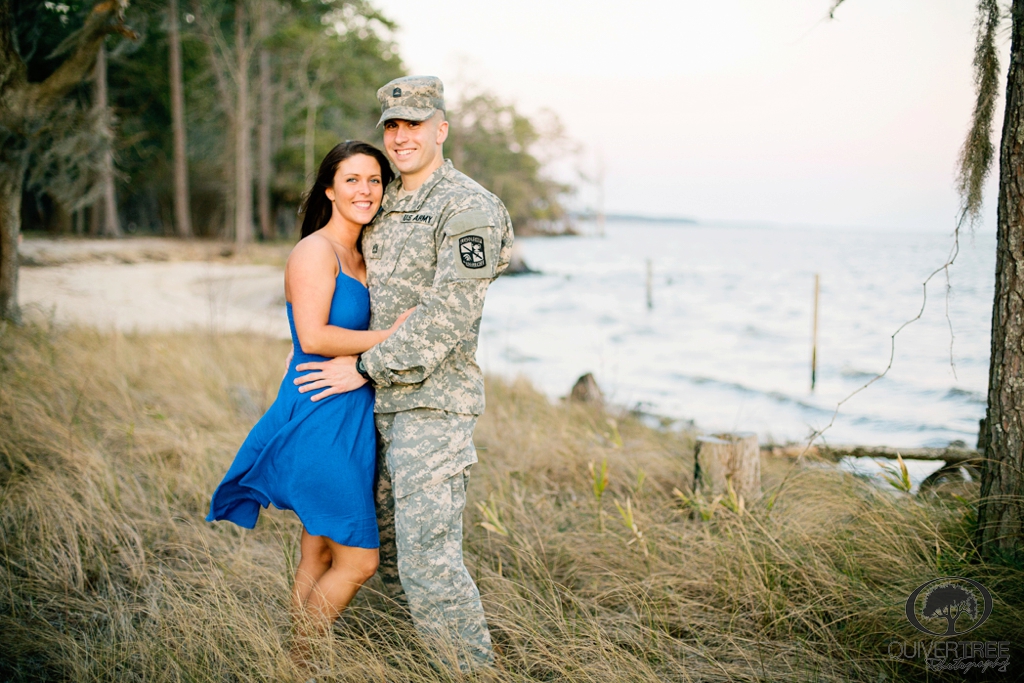 Thanks again so much for the super fun session, Brittany and Oliver! You two are so much fun to be around! We are looking forward to a bridal session in the not-too-distant future, and to giggling our way through your wonderful wedding day next year!!
_________
If this is your first time dropping by the Quiver Tree site, we're super-glad you came for a visit! We'd love for you to check out other engagement sessions, our new wedding film offering, or just get in touch if there's anything we can do for you!!