Senior sessions are quickly turning into our most favorite type of session to do! It's such a wonderful milestone to celebrate and we get to work with such amazing young people… what a privilege!
Taylor had some really fun ideas for her senior session that made for some great imagery. We had a fantastic afternoon with nice light and we're so happy with the variety of beautiful images we captured to document this special point on her timeline!
Congratulations on making it to your senior year, Taylor! Wherever you go from here, we're certain you're going to do great things!!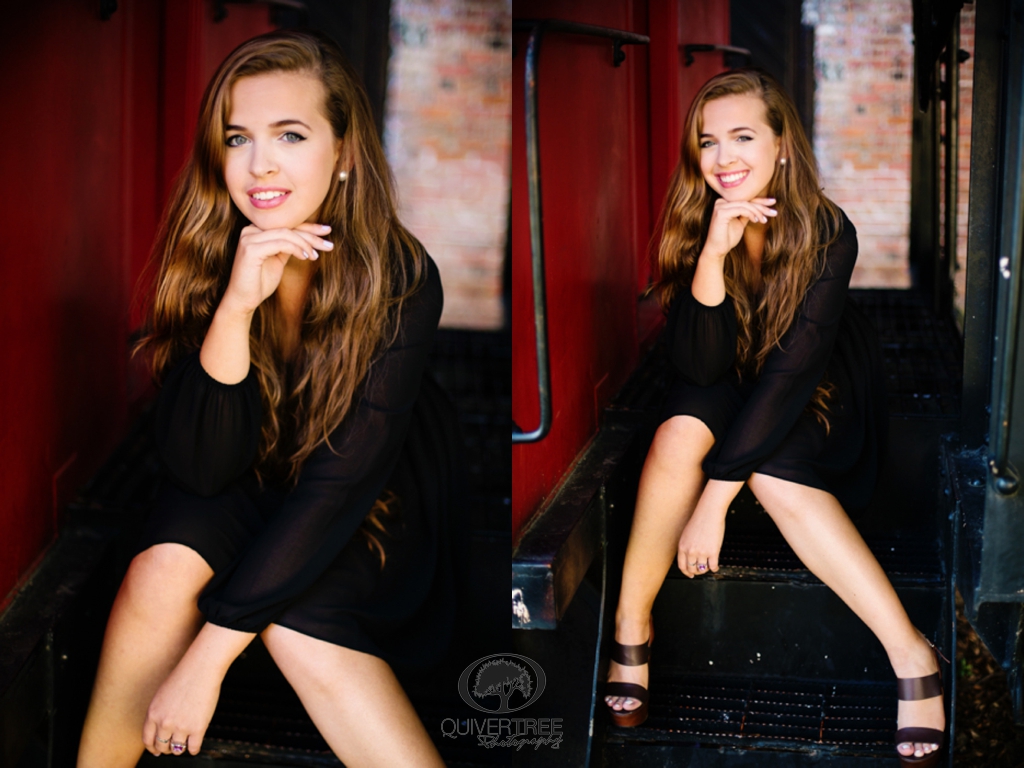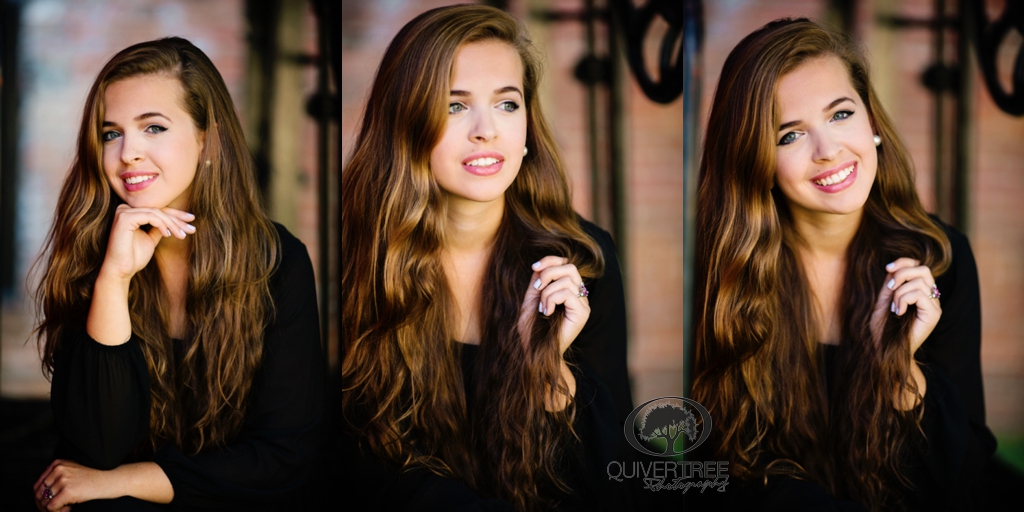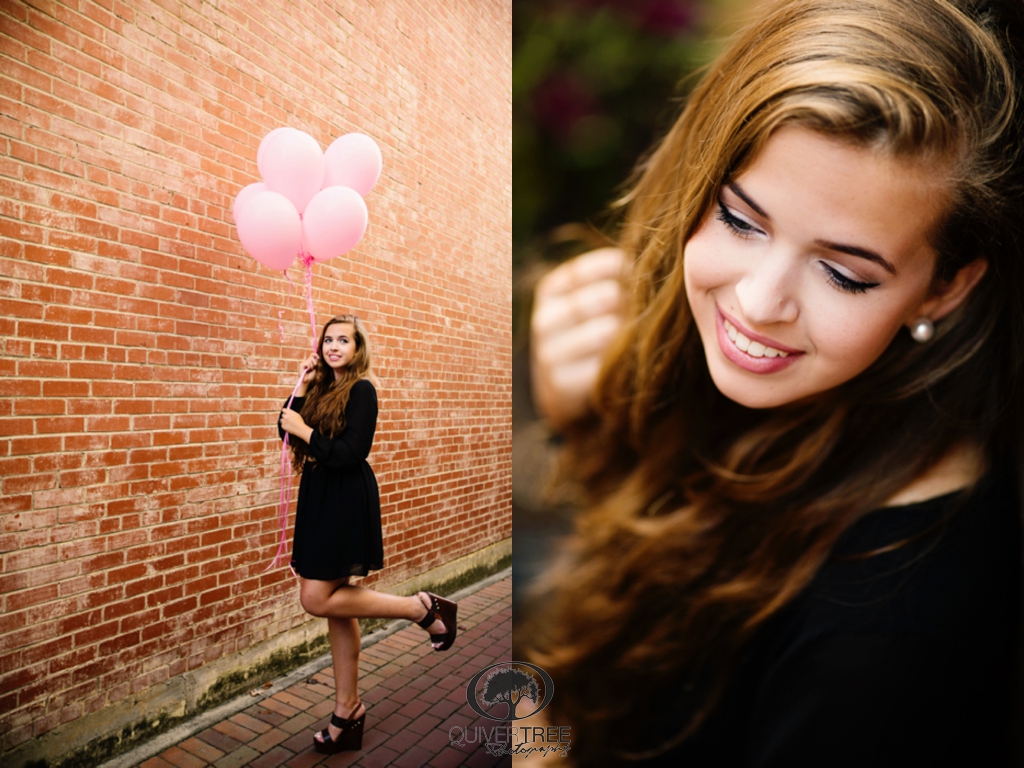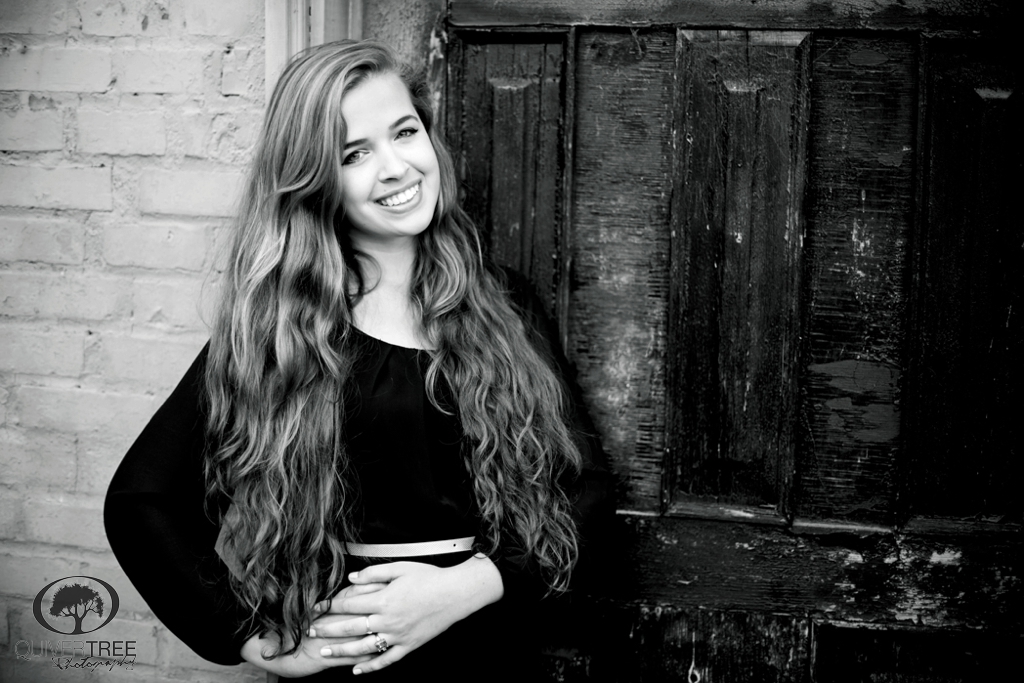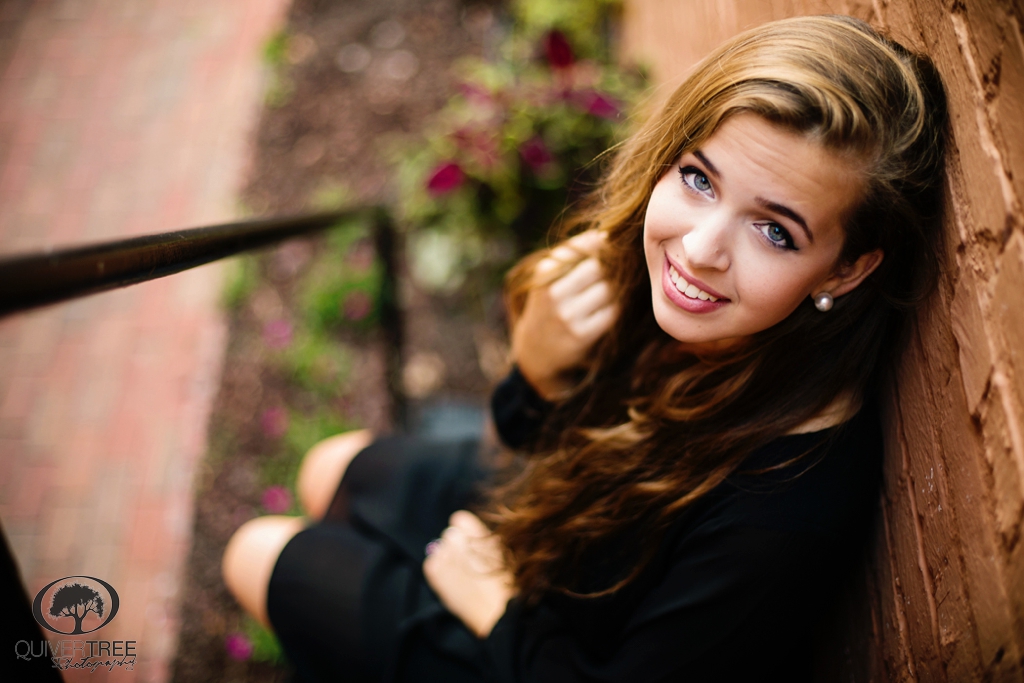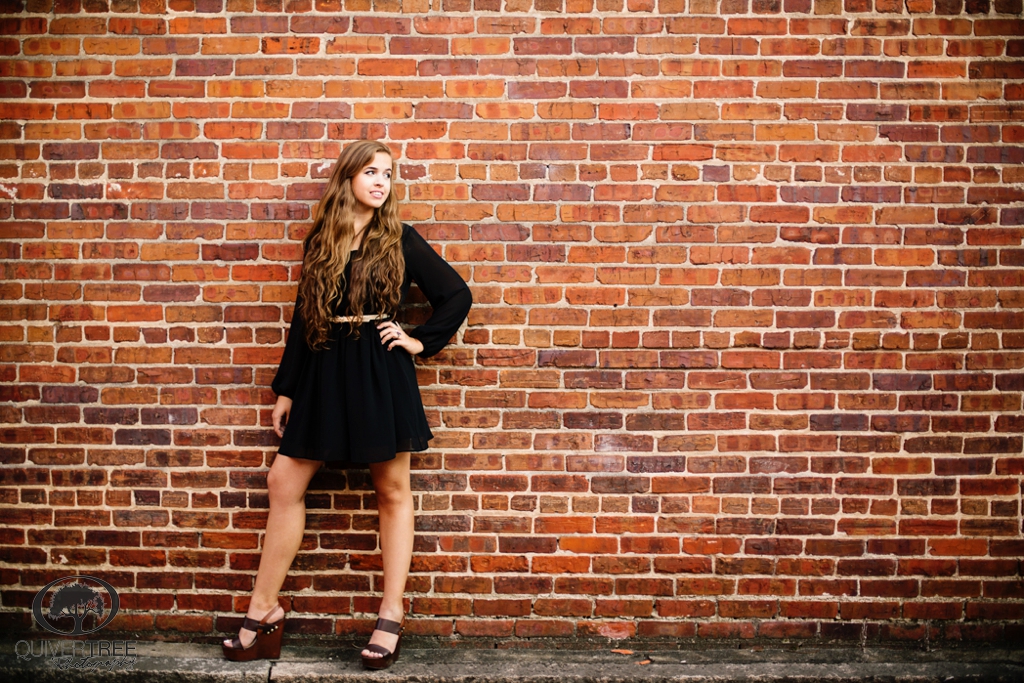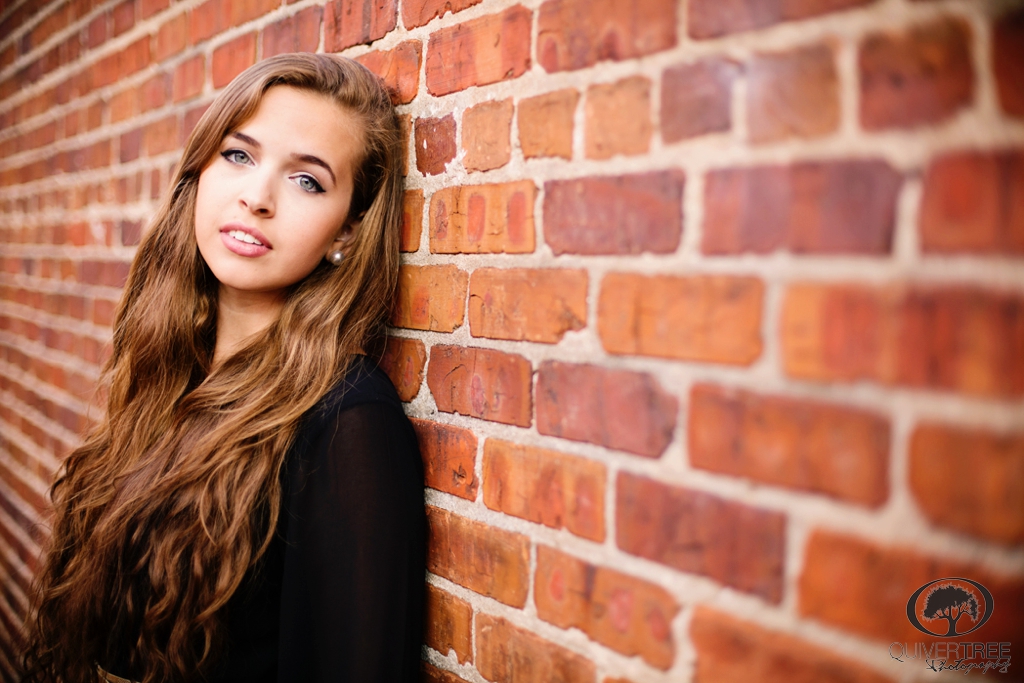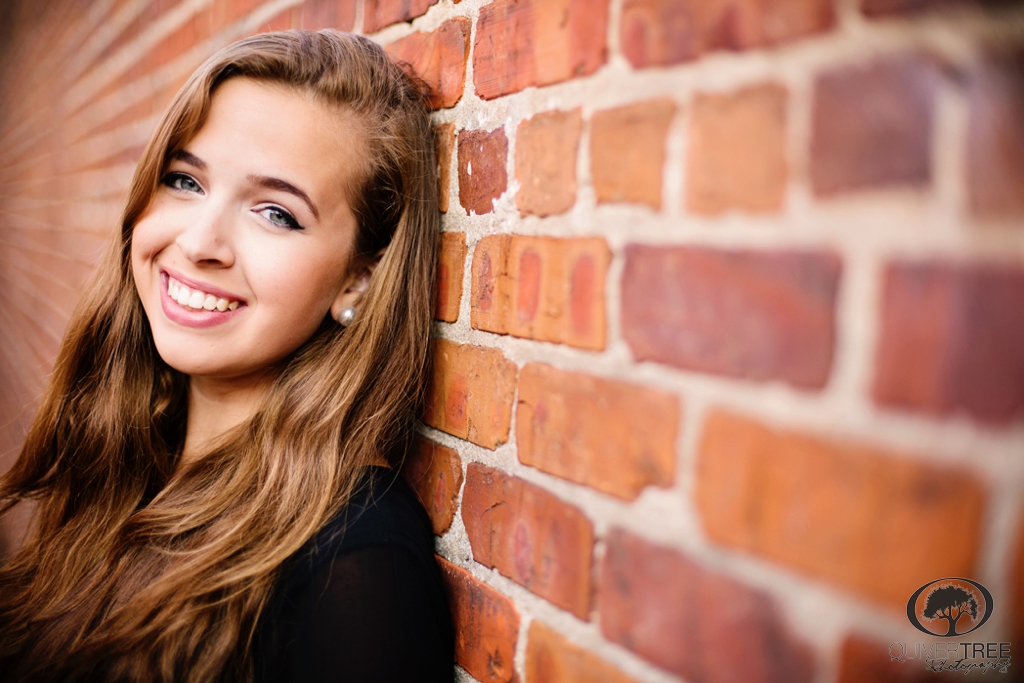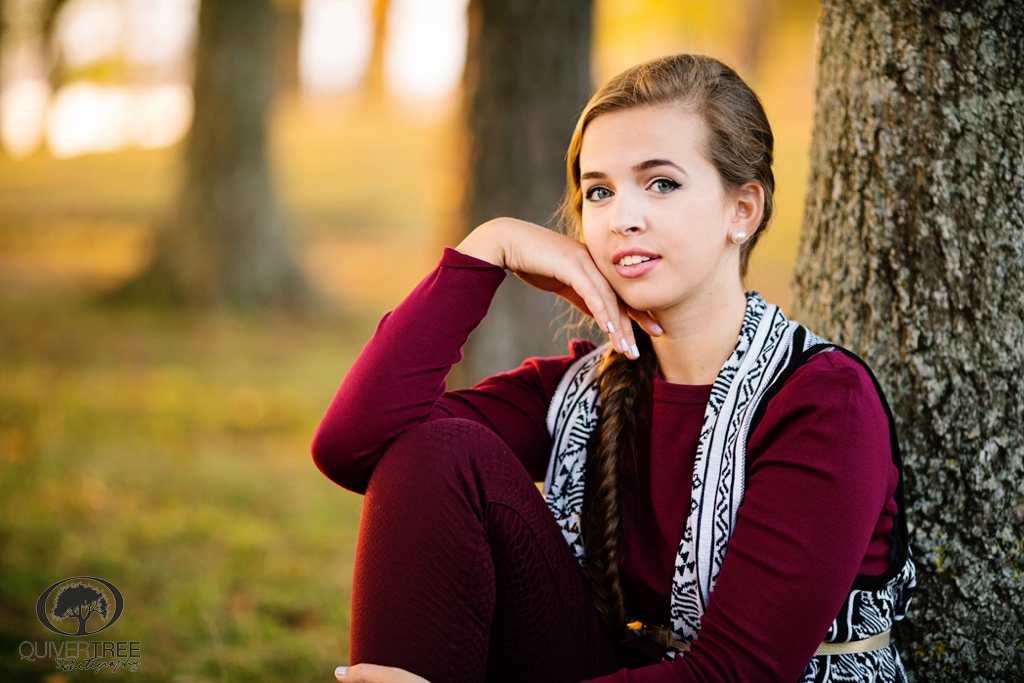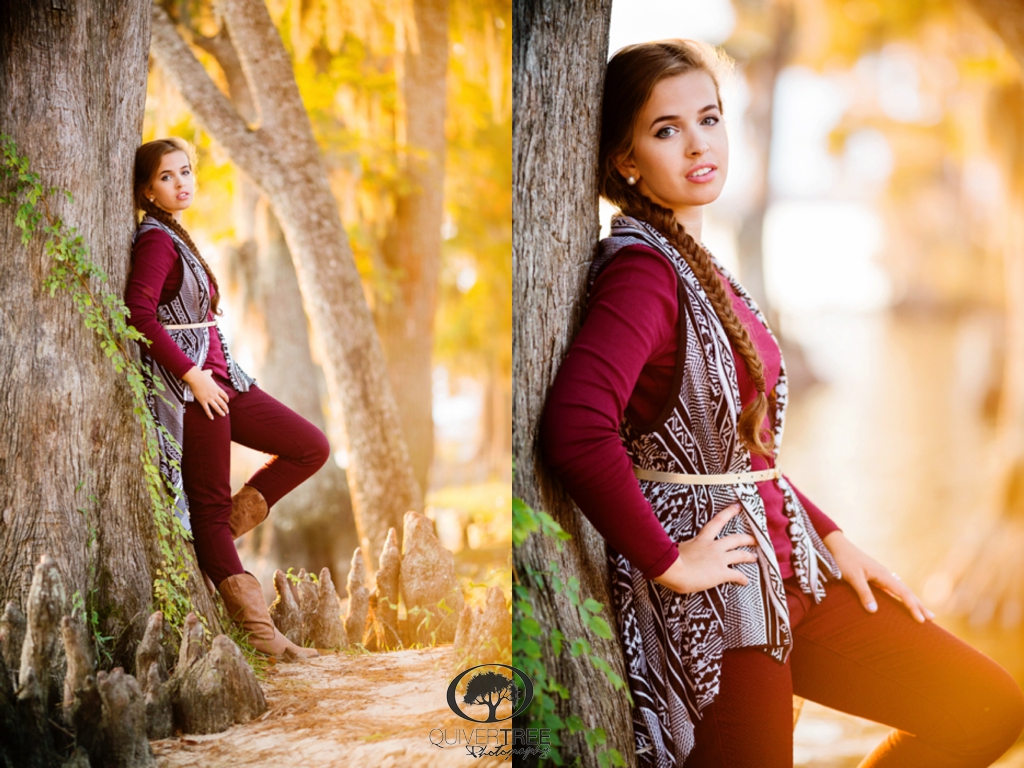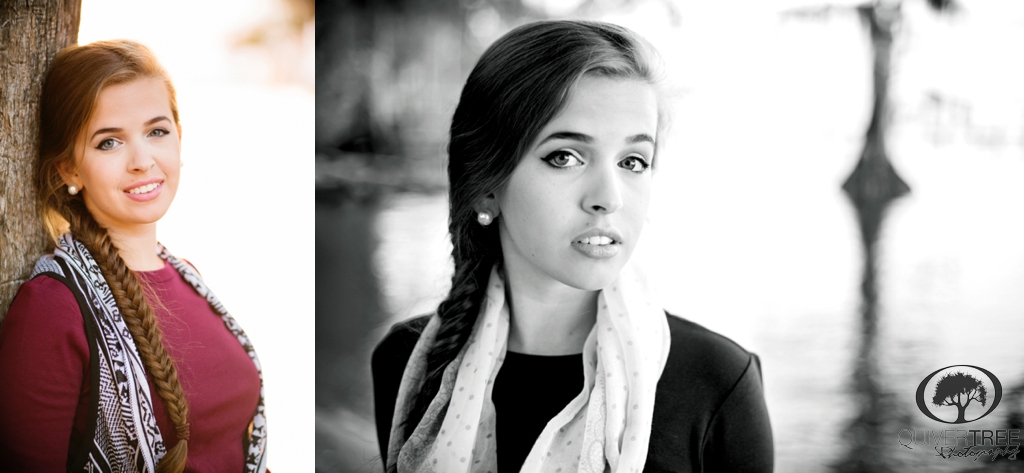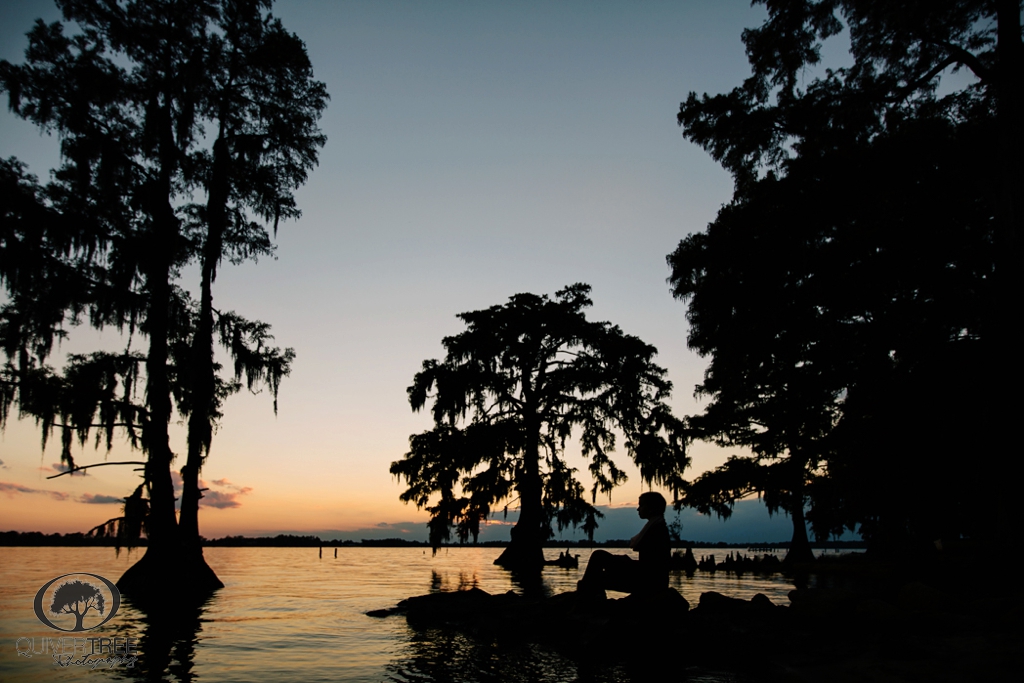 Thanks for viewing! If you're looking for photography or videography services in Eastern North Carolina, we'd love to hear from you. Please get in touch!