We love senior sessions, and this session with Warner was especially awesome because she is just one awesome young lady!! Mark had a blast getting to know Warner. He enjoyed seeing her determination to take states with her soccer team this season, and loved hearing her dreams for doing medical missions in the future (obviously very close to our hearts!) She is a beautiful girl inside and out, and we're excited we were able to capture just a glimpse of that in this senior session!
Here are a few favorites… feel free to leave Warner some love!
Thanks for viewing!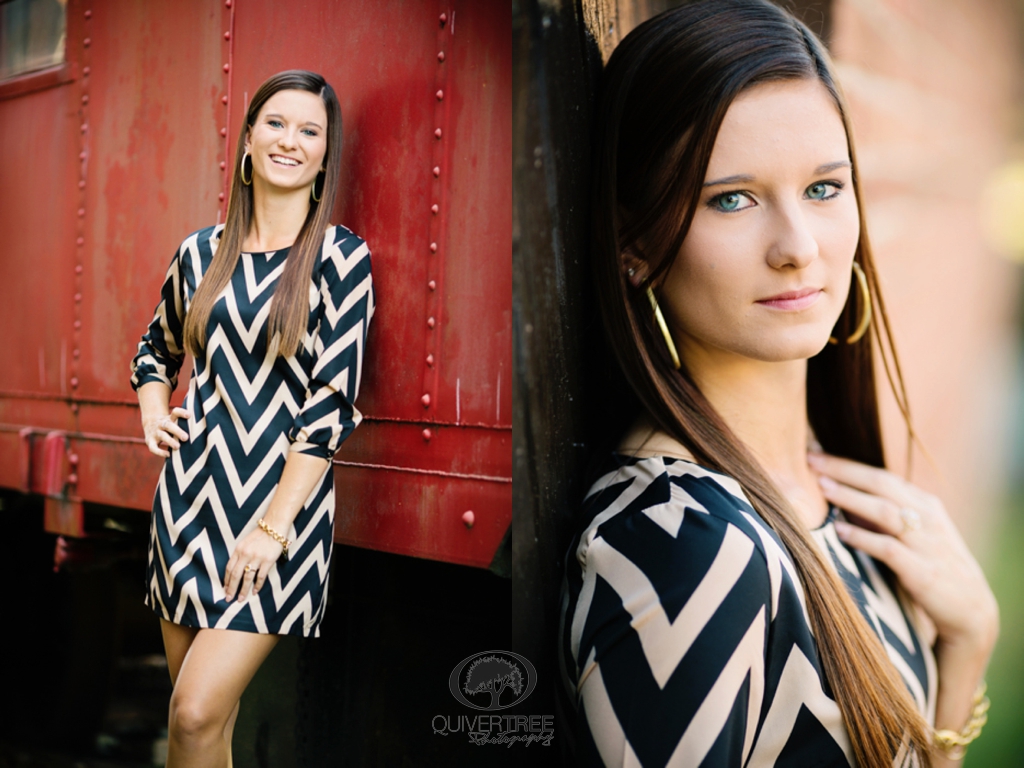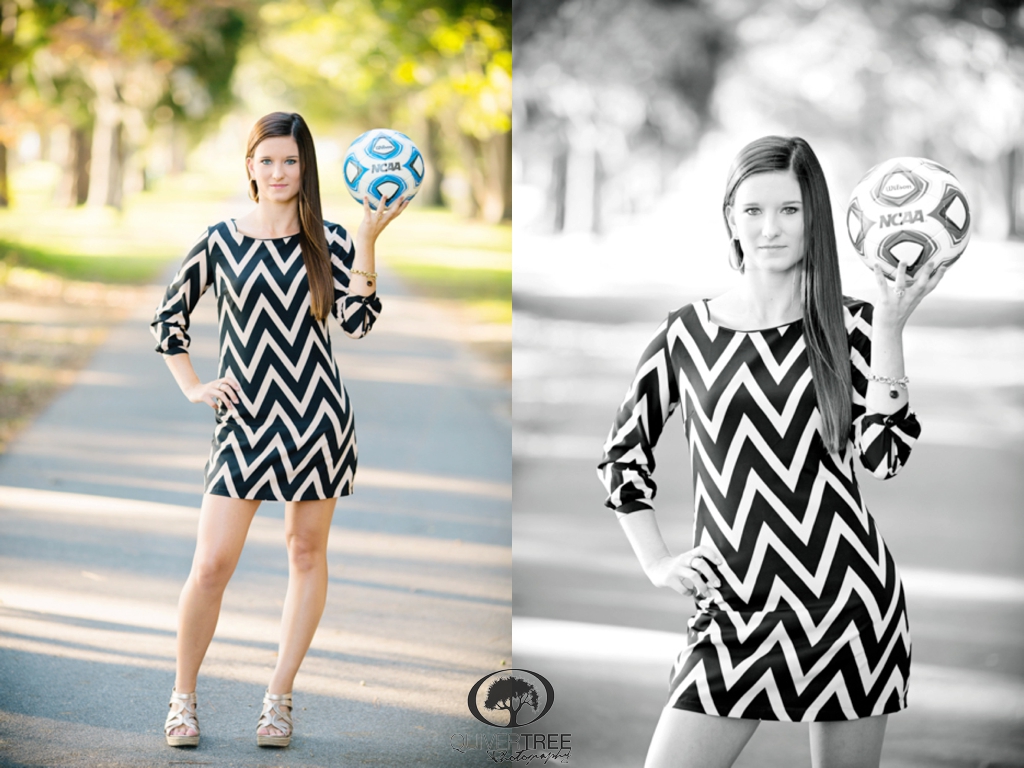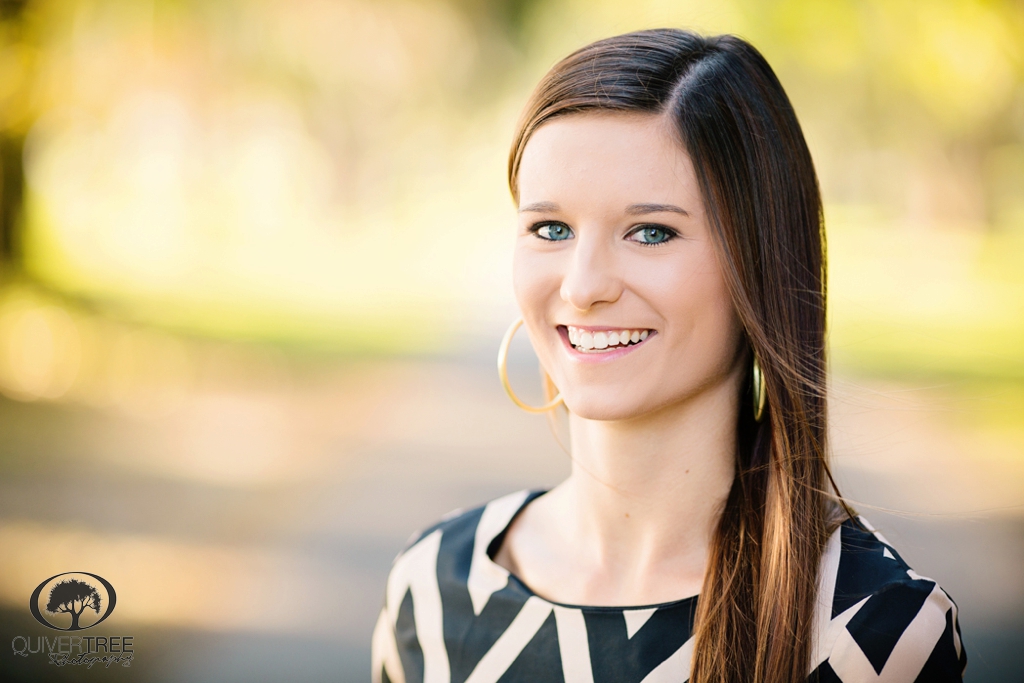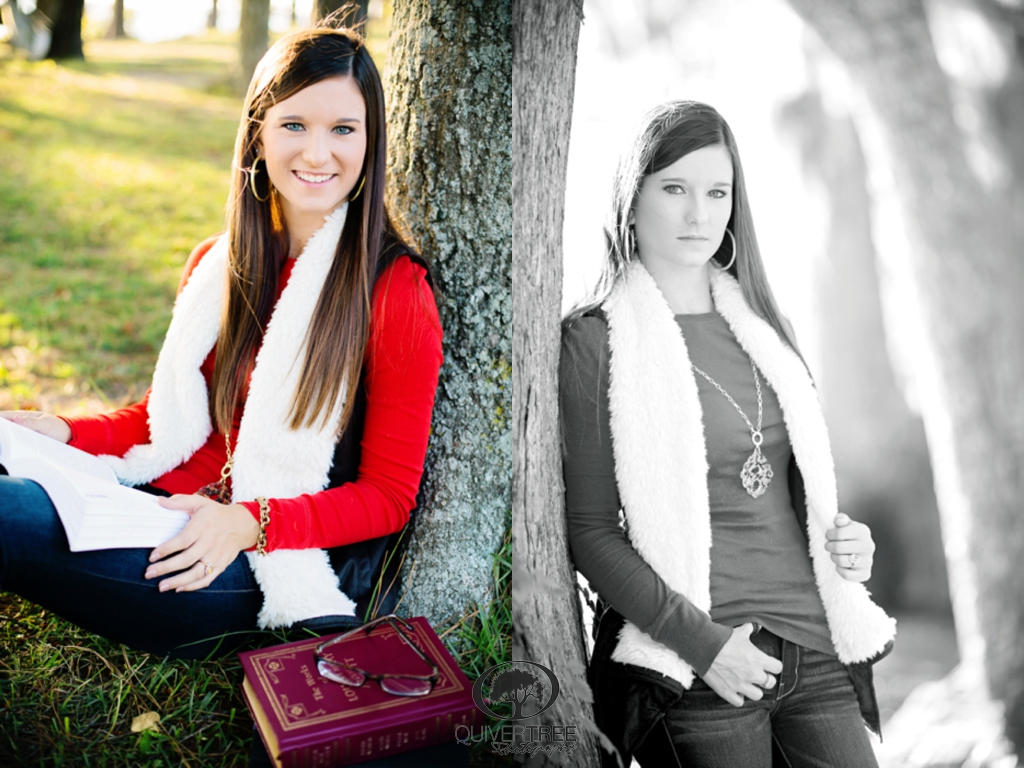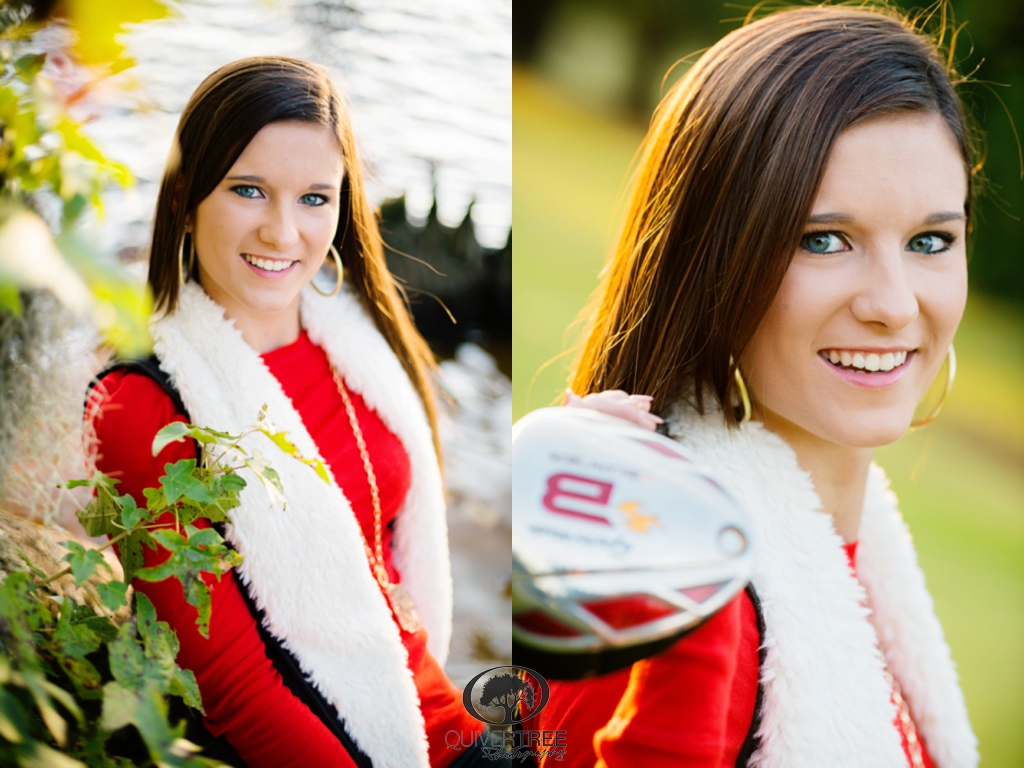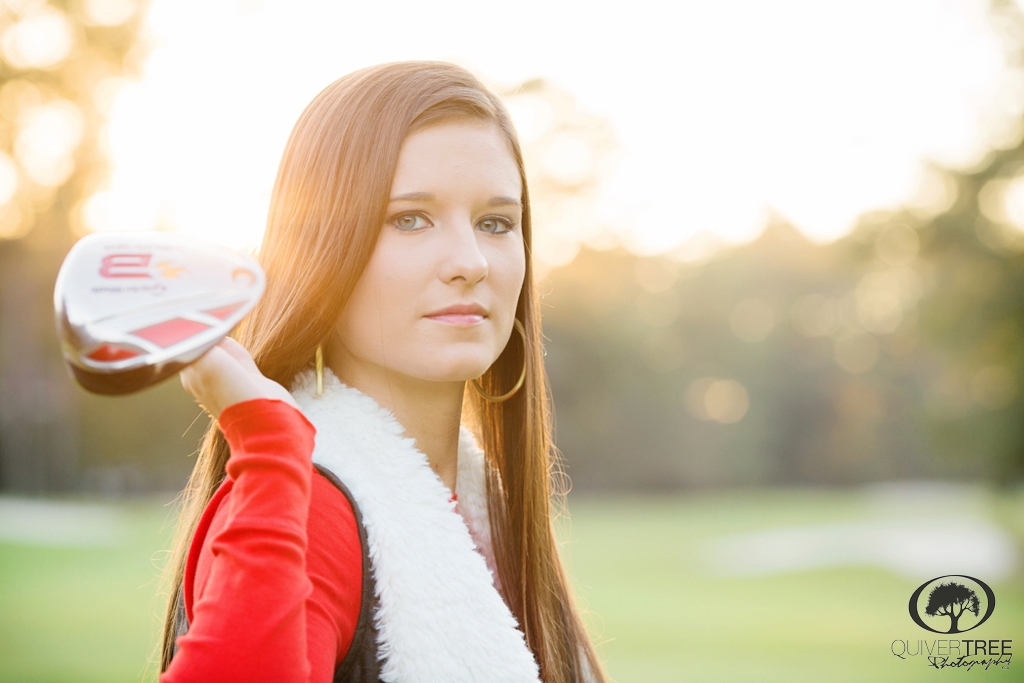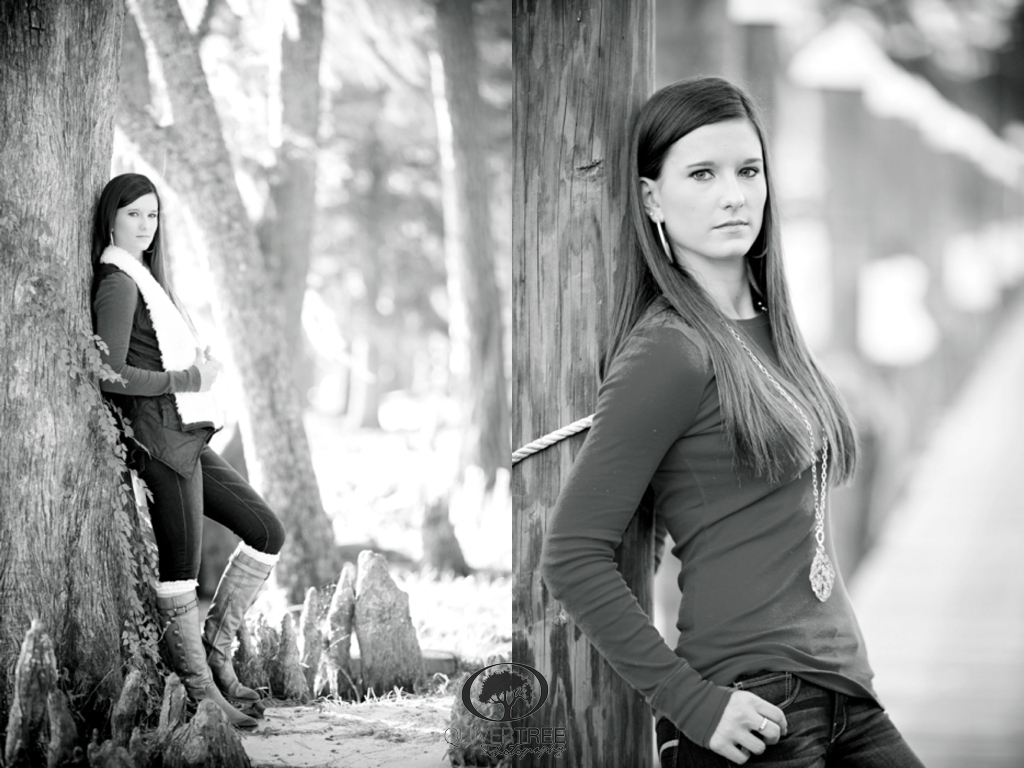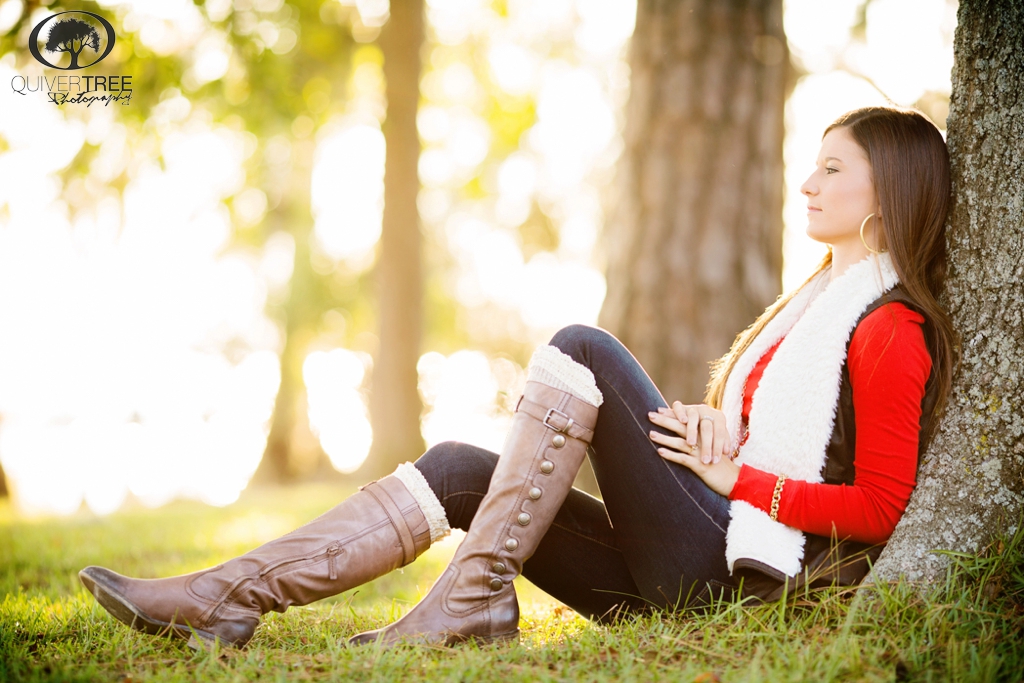 Thanks again for viewing this album by Quiver Tree! If you're interested in a senior session, or looking for wedding photography or wedding videography in eastern North Carolina, please get in touch!
Congrats again, Warner!!