Bridal portraits are such a uniquely wonderful experience! It was so fun giggling with Laura, her Mom, her aunt and her maid of honor as we carefully arranged her stunning white dress and worked on capturing a good variety of options for her bridal portraits. She looked like a supermodel and it was such a fun moment along the timeline of preparing for her beautiful wedding day.
Here are some favorites from Laura's bridal session! If you'd like to learn more about Quiver Tree Weddings, please click here!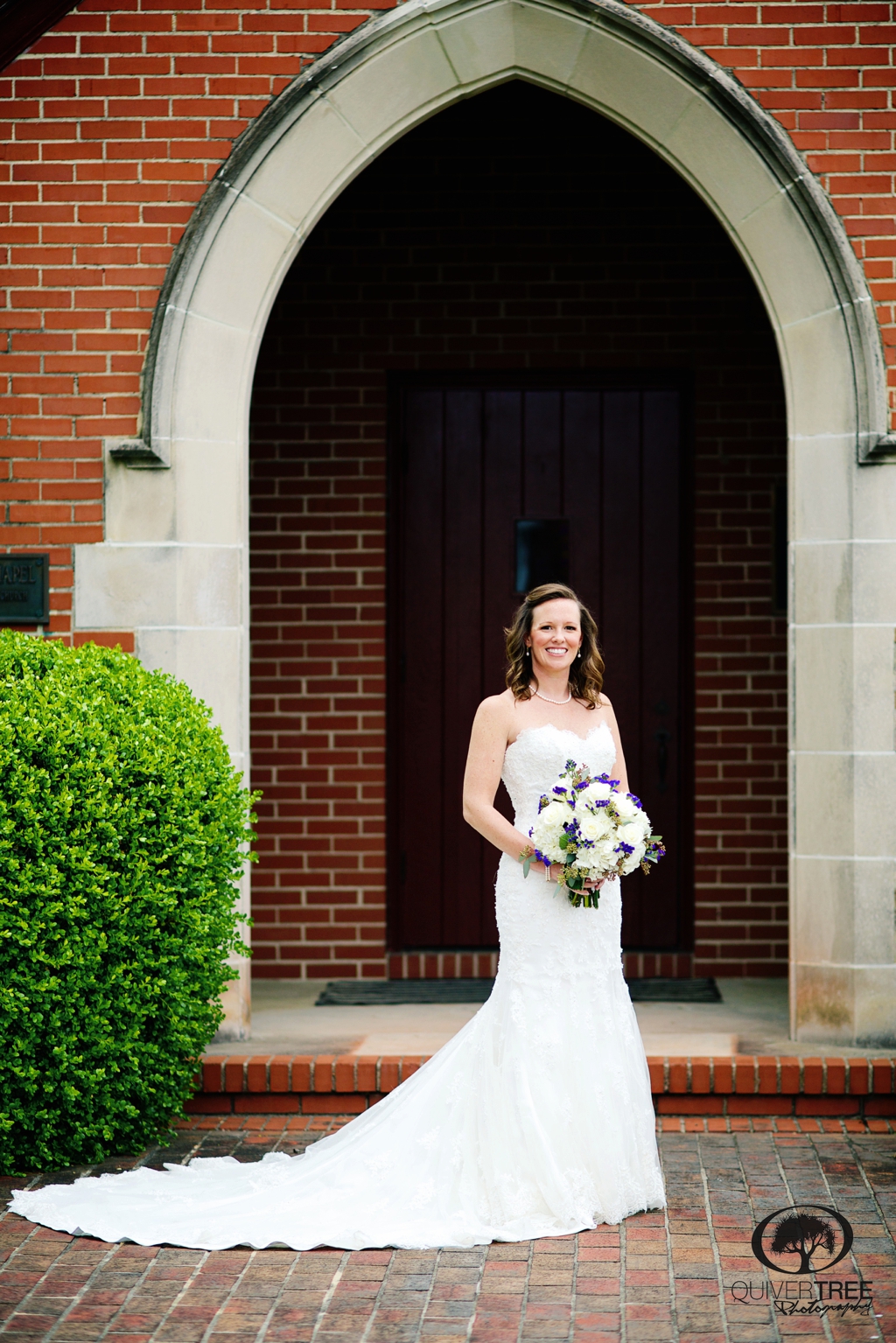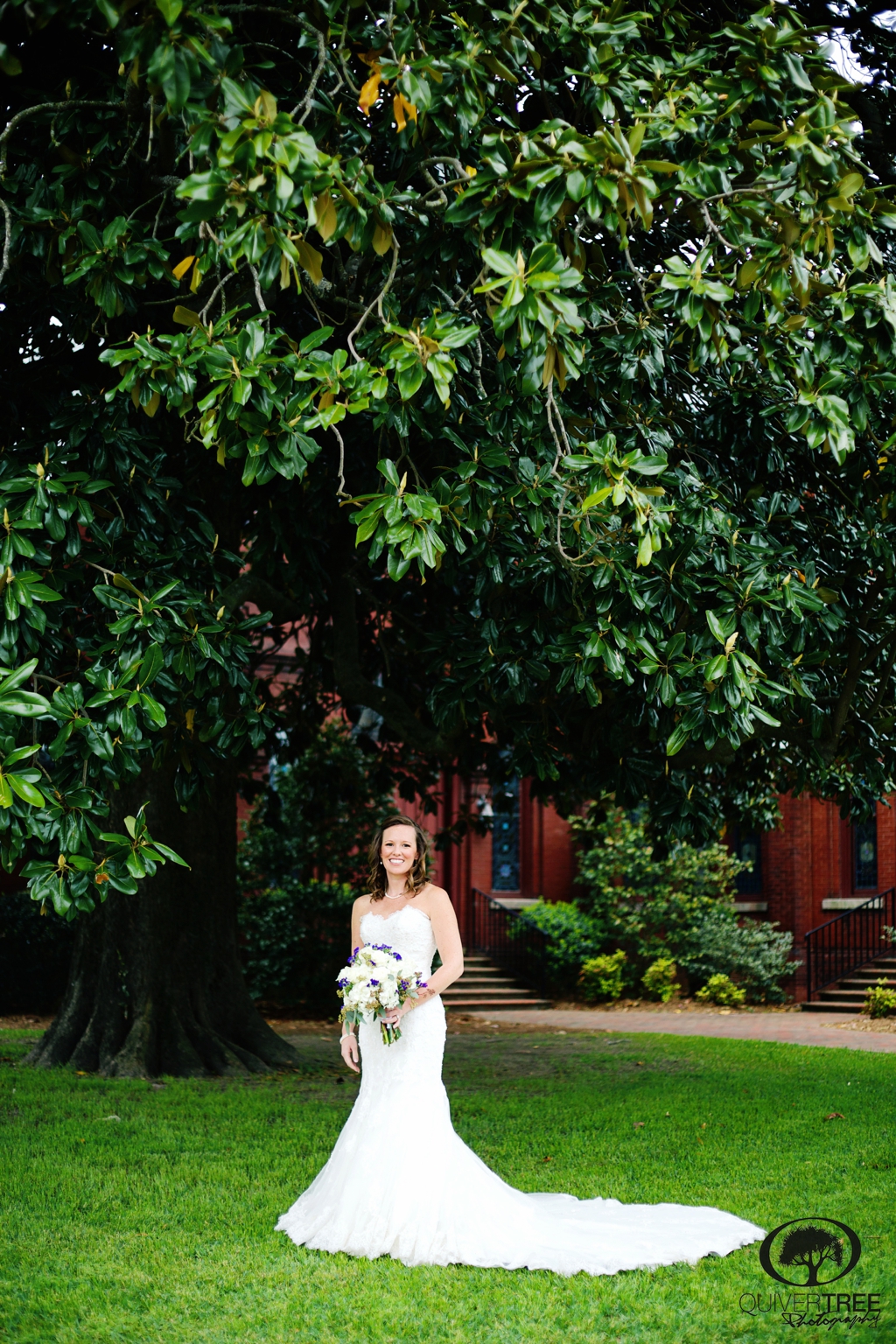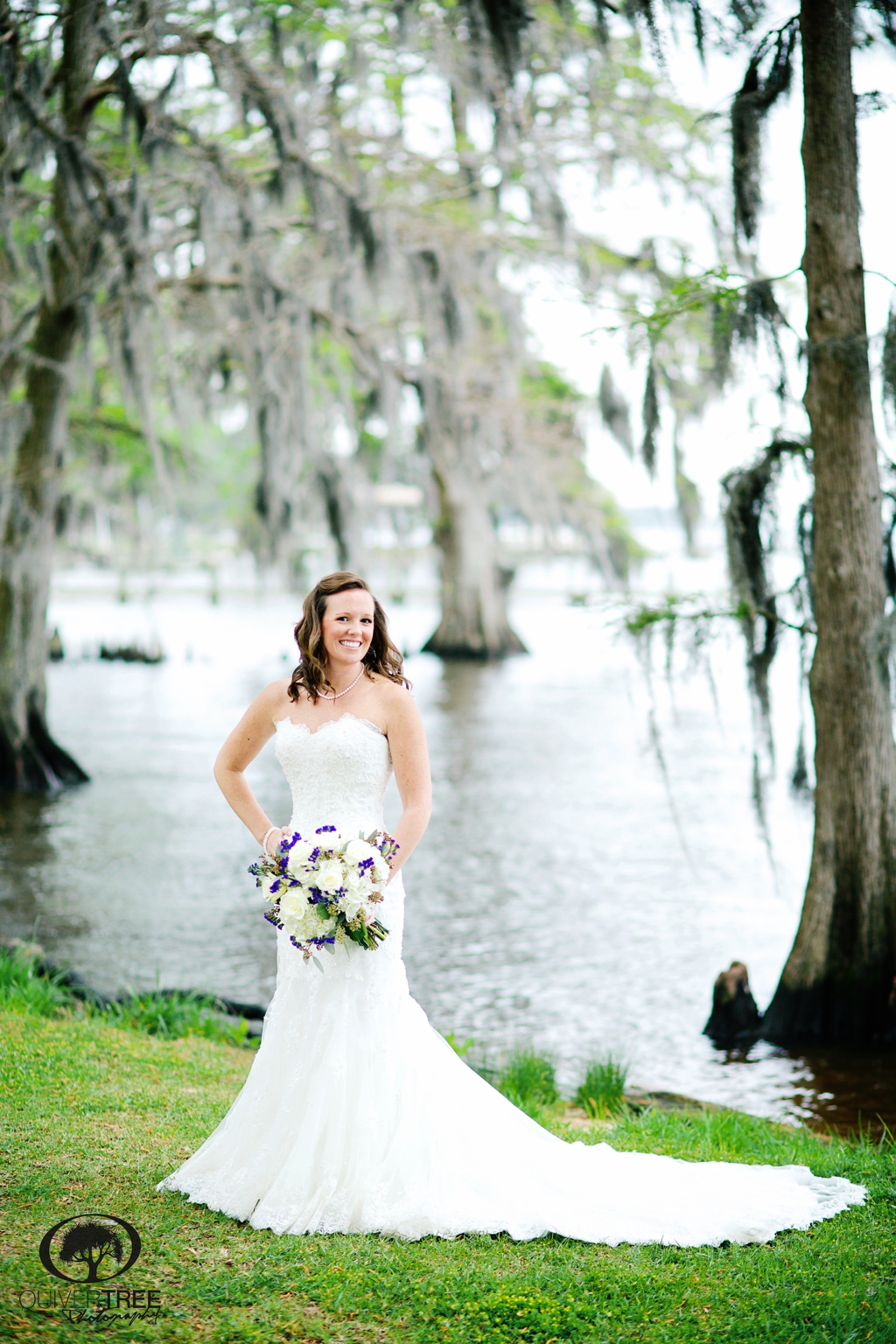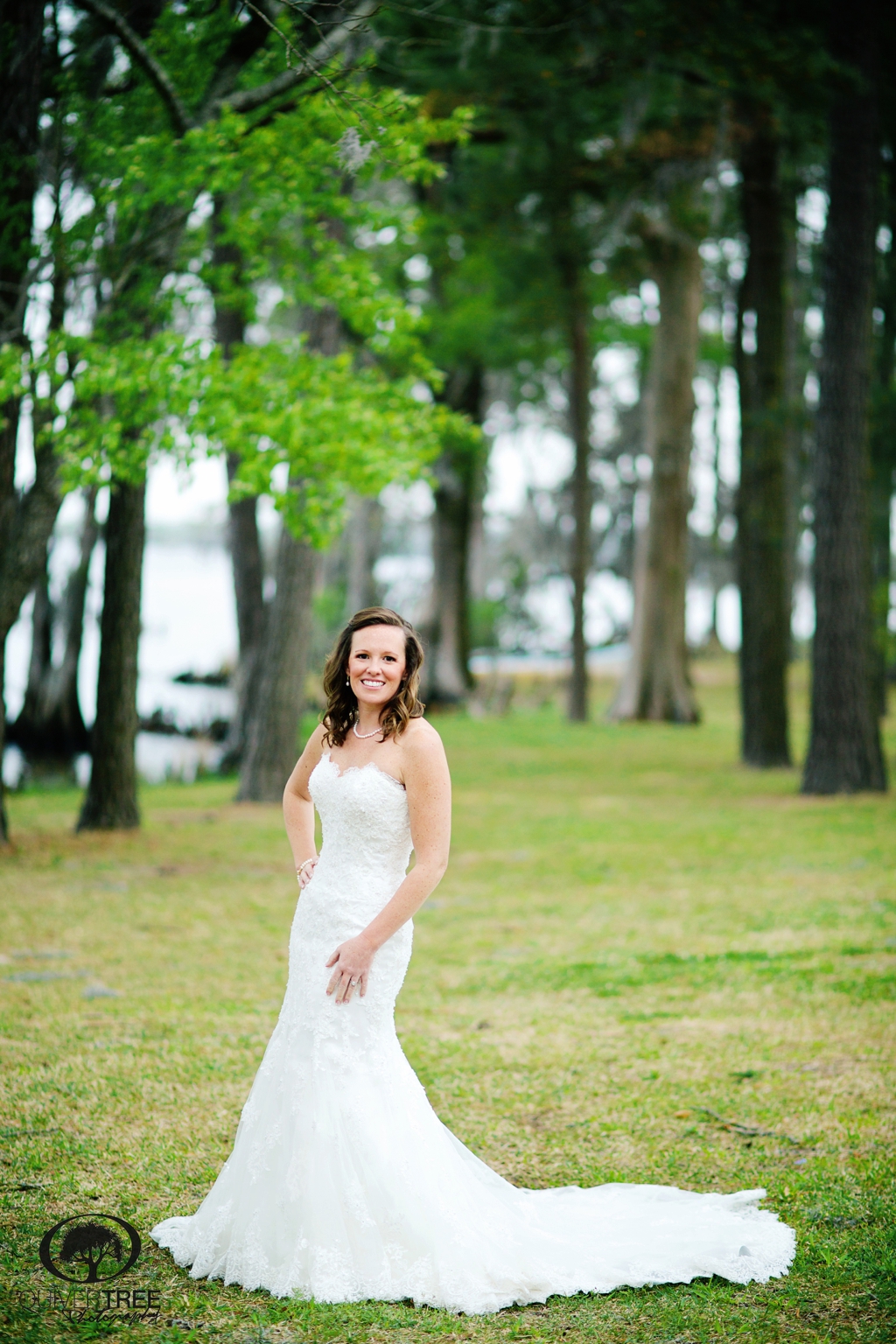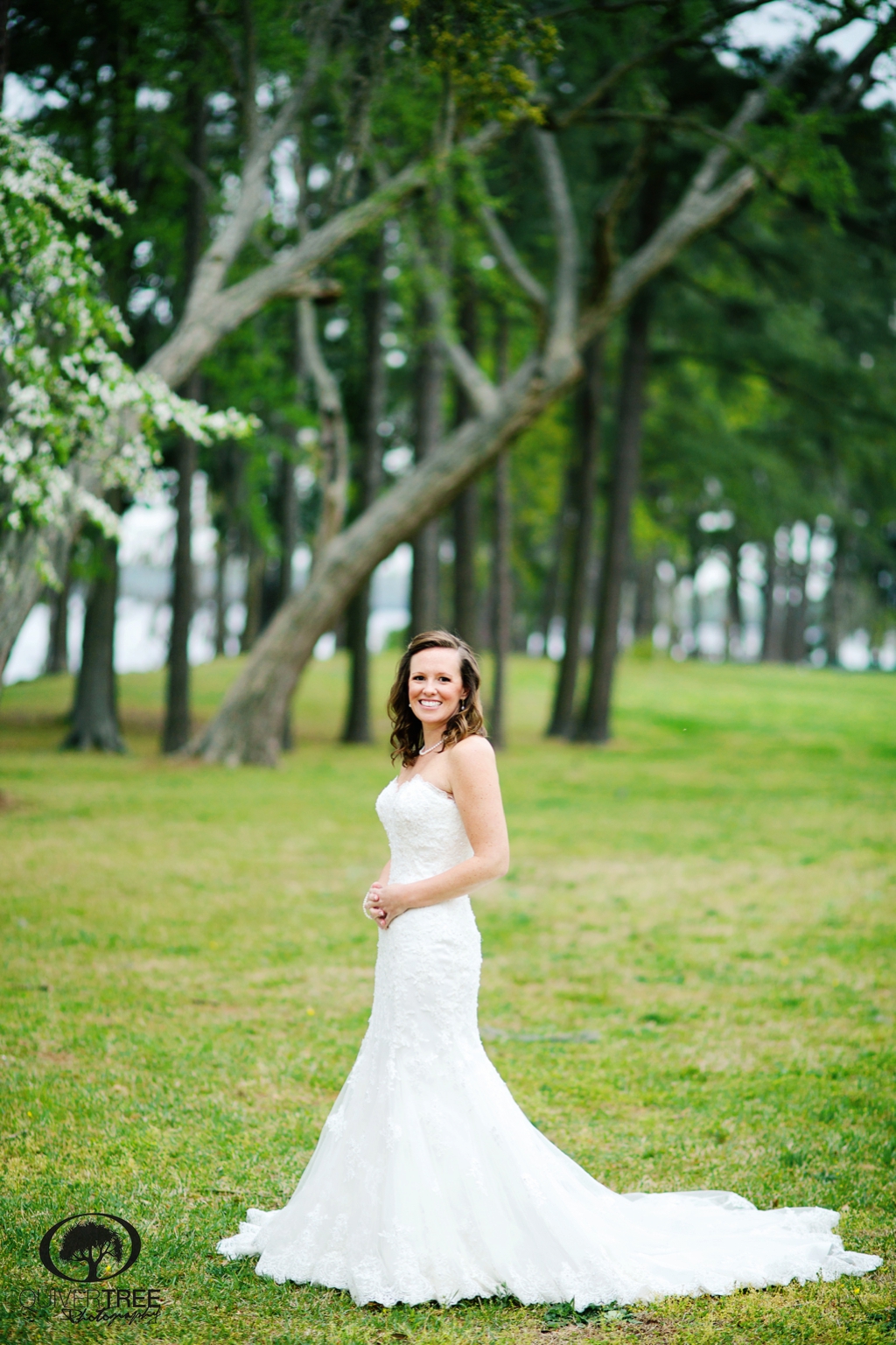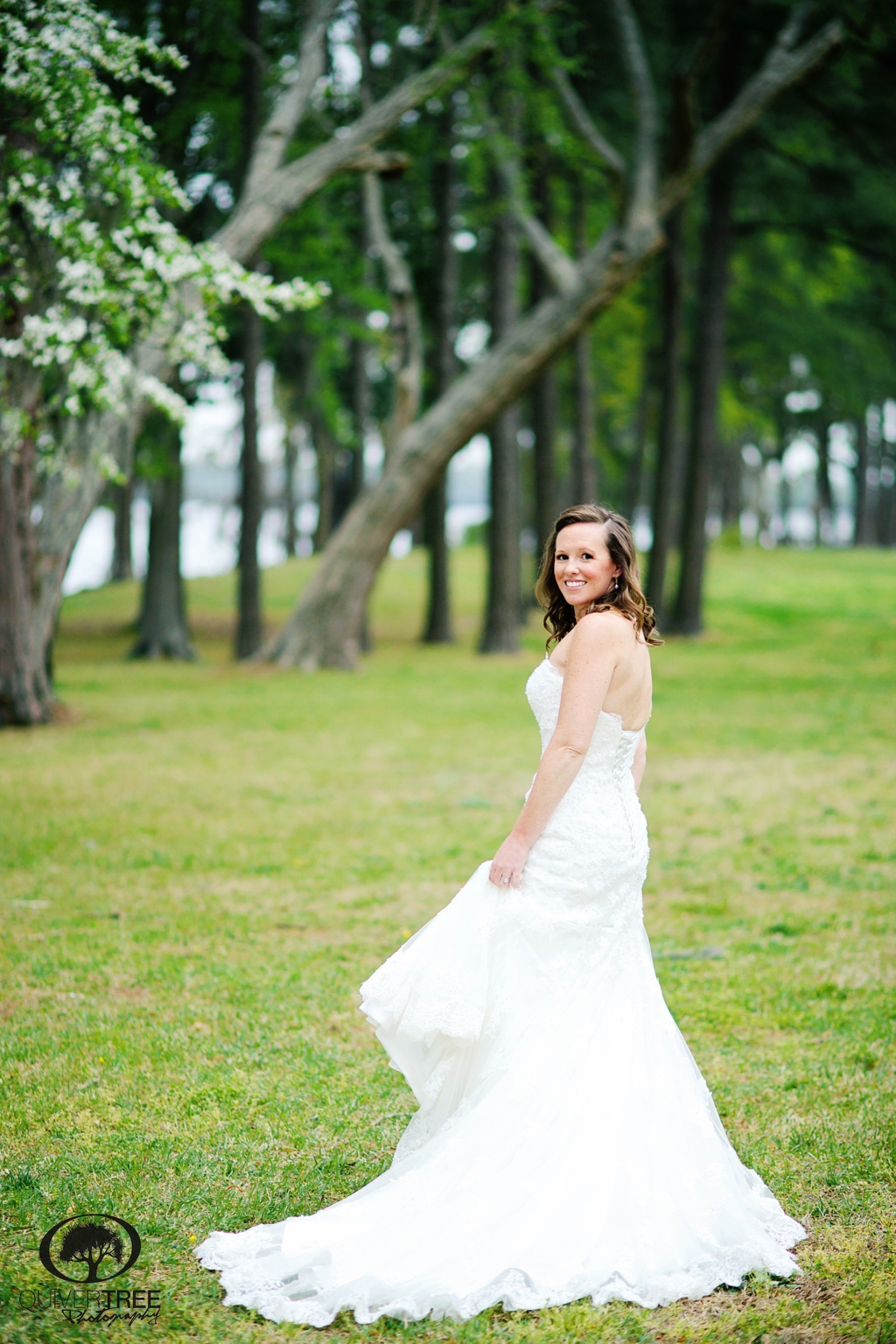 Laura, you were a beautiful bride and it was wonderful to be part of your wedding day!!! Thanks again!!
Want to see highlights from Laura's wedding day? Click here!
Did you hear that Quiver Tree is now offering Wedding Videography? Find out more here!!