We had the delightful privilege of being a part of Cortney & Justin's wedding this past weekend, and that means, while we're busy editing and perfecting a heap of images from their wonderful wedding day, we get to share the bridal portrait session images we've had to keep locked in a secret vault for months!
Cortney's bridal session took place on an unusually chilly late afternoon in late February. We had to put a coat on her to keep her warm between shots, but the images that resulted from standing out in the cold were well worth it! Cortney was just stunning for her portrait and equally lovely on her wedding day.
Here are a few of our favorites! Take a look and guess which one she chose for the portrait displayed at the reception. (You can leave your guess in the comments!)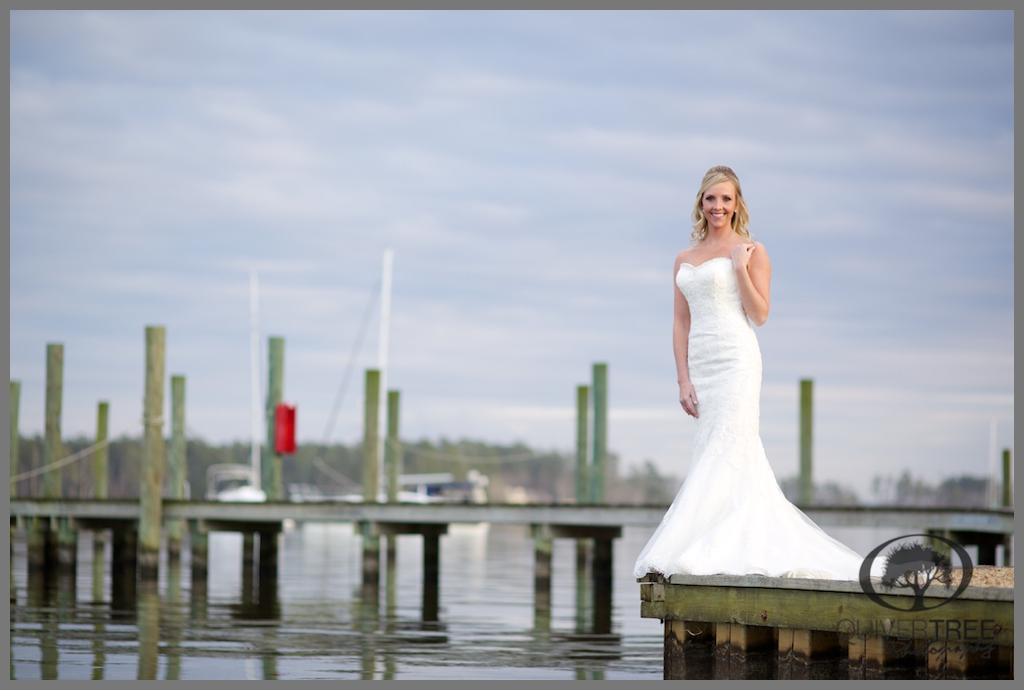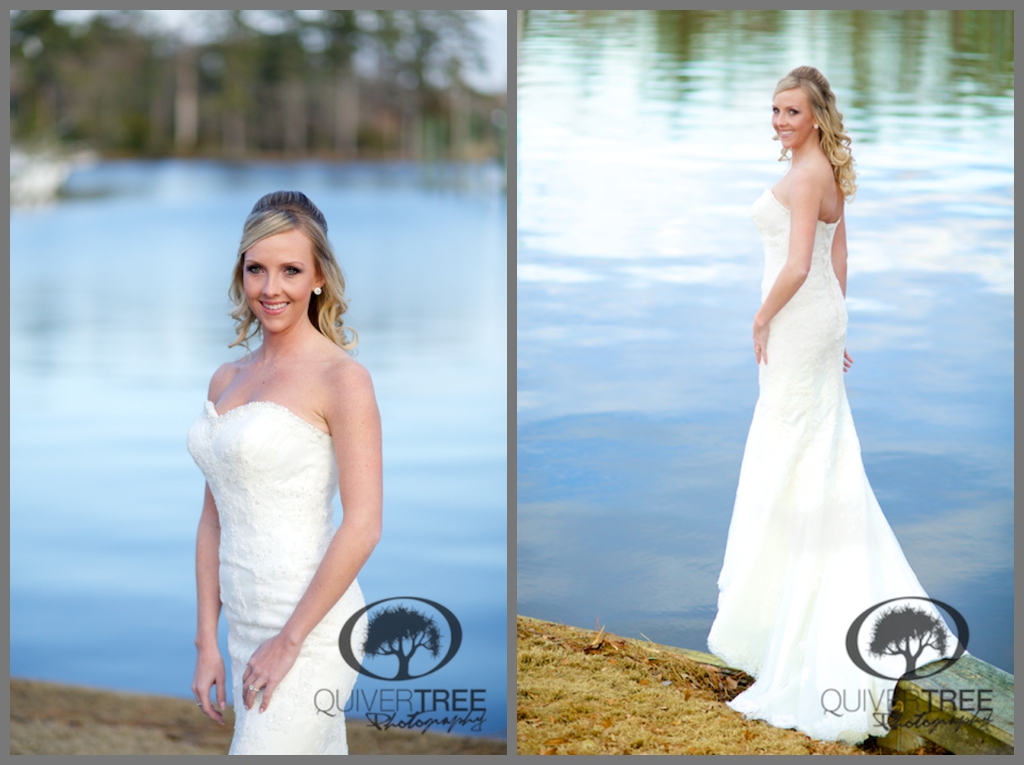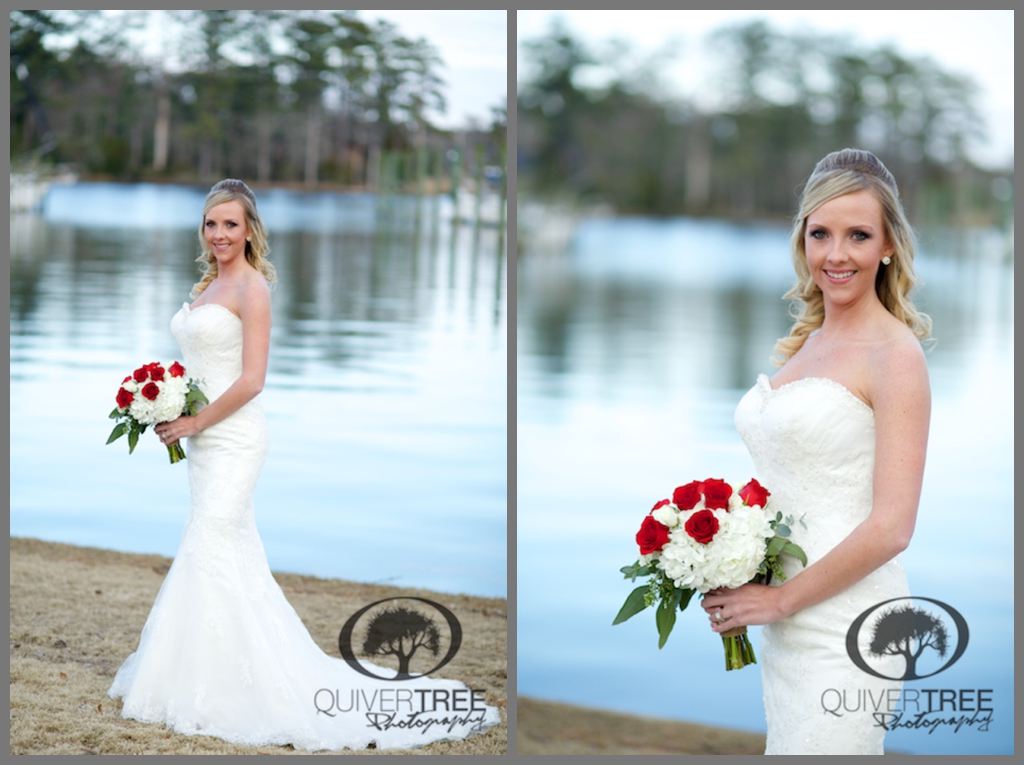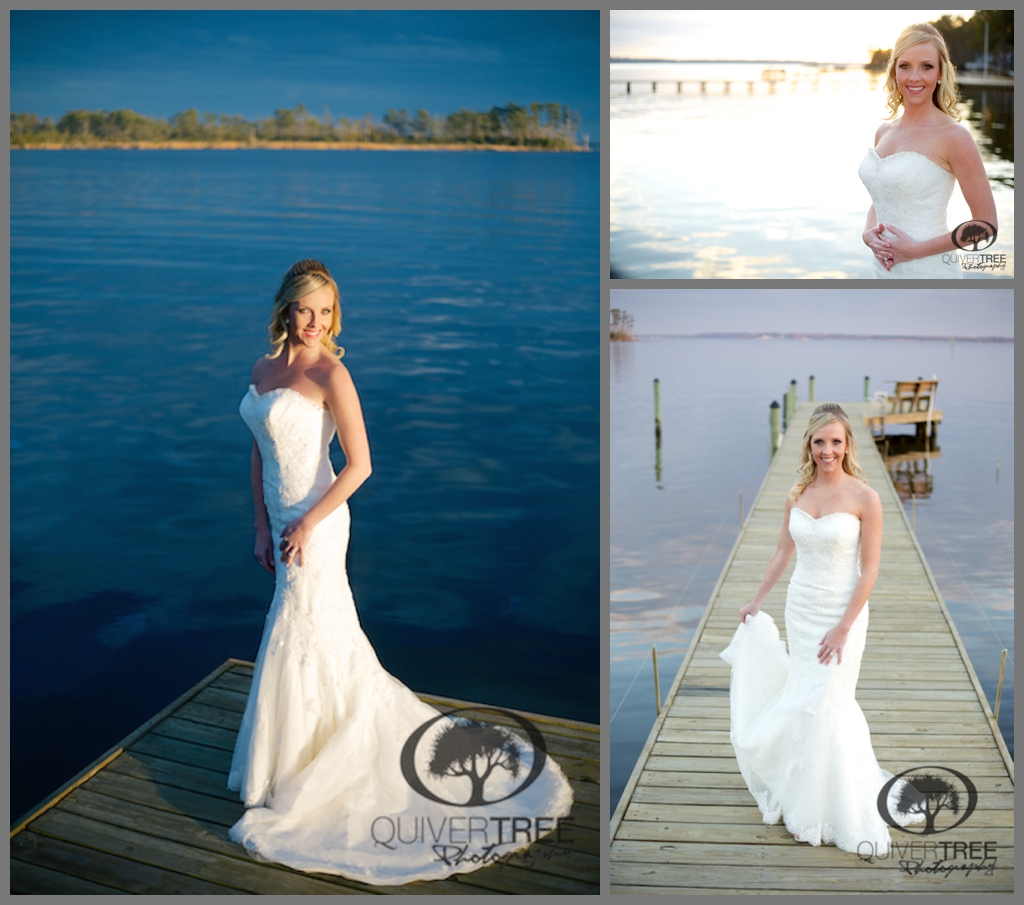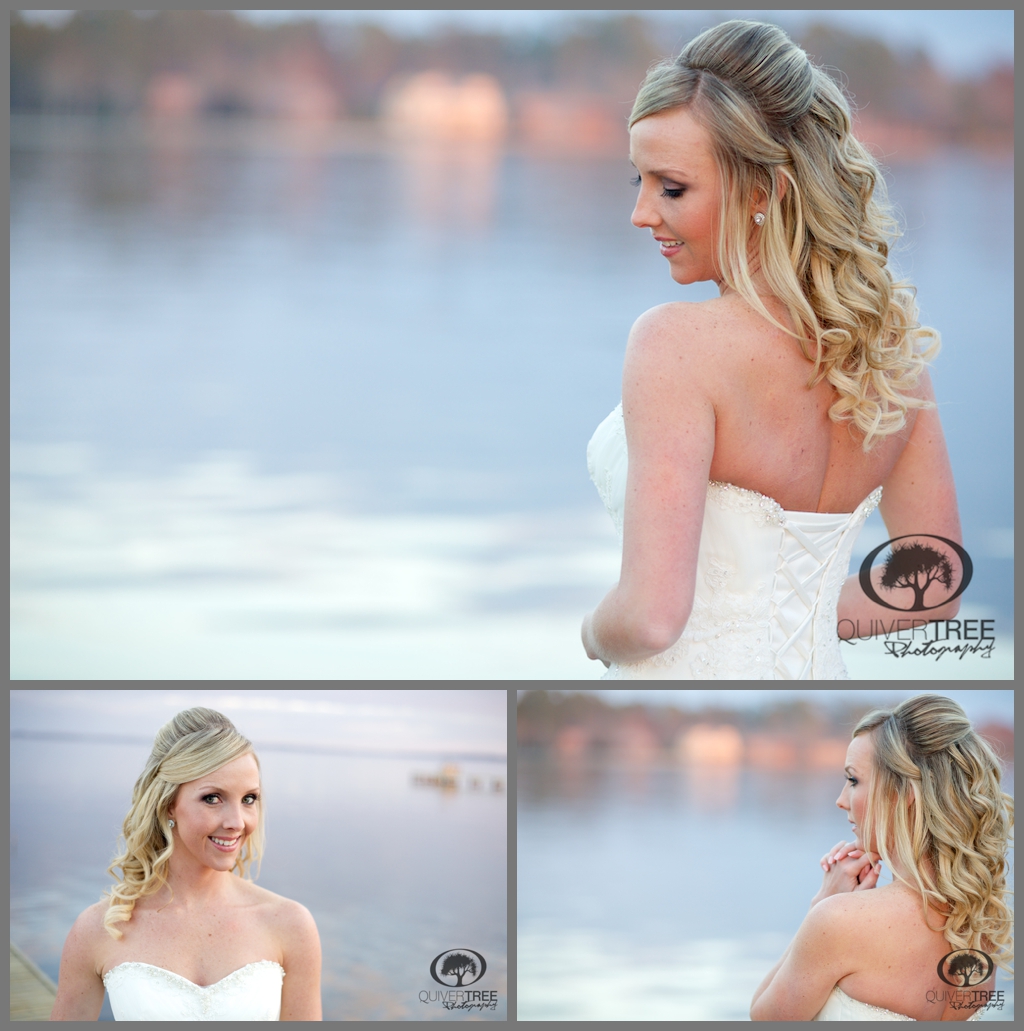 Those are our favorite fifteen! We look forward to sharing highlights from their BEAUTIFUL Kentucky-Derby themed wedding day soon!!