Just before the wonderful arrival of our darling precious angel pumpkin, Mark had a blast doing a senior session for a very fun and sweet gal named Elizabeth.
Elizabeth said she wanted to choose a cool new local photographer to do her senior session and we were delighted she chose us!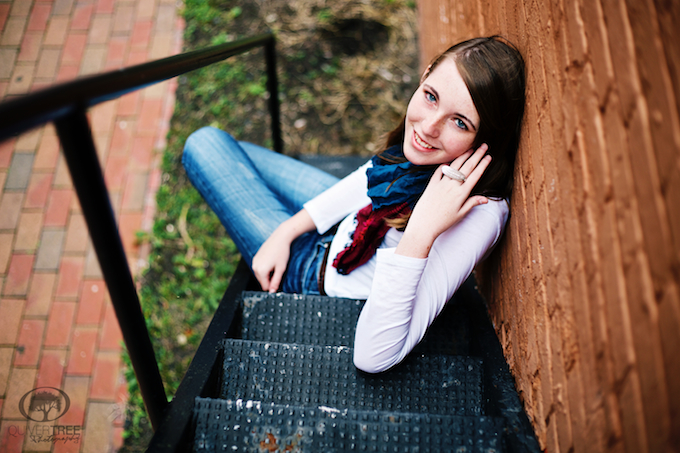 We were even more delighted when Elizabeth was VERY happy with the results of her session!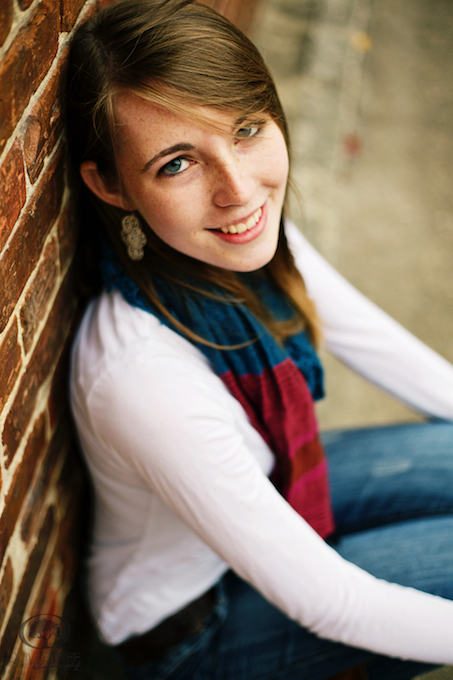 This might be our personal favourite from the session: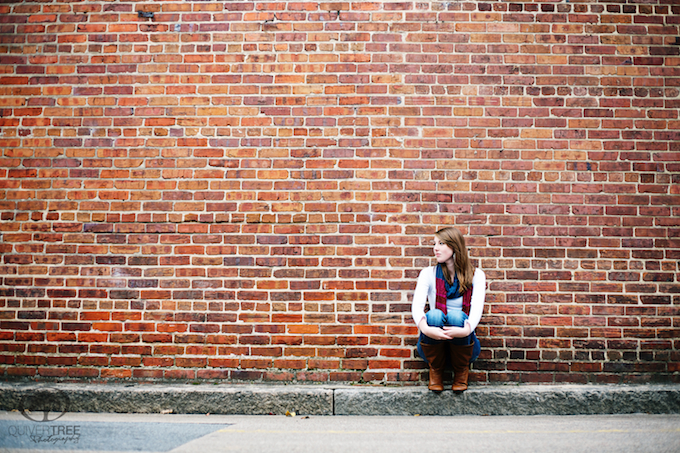 But there were so many we liked, it's hard to choose!
Elizabeth, thanks so much for choosing Quiver Tree for this monumental occasion! We hope the rest of your senior year is amazing!! Congratulations!