We had the privilege of being present for the wedding of my brother and his lovely fiancée, now wife, in South Africa this month. I also had the challenging privilege of capturing the event with my camera. (The bride and groom wanted more of a journalistic style without lots of posed photographs). Although I had to scramble a bit to get a lot of the shots I wanted, and I managed to get a prickly pear in my bum in the process, I think we had some good results!
Here are some of the best of the best (according to my wife!)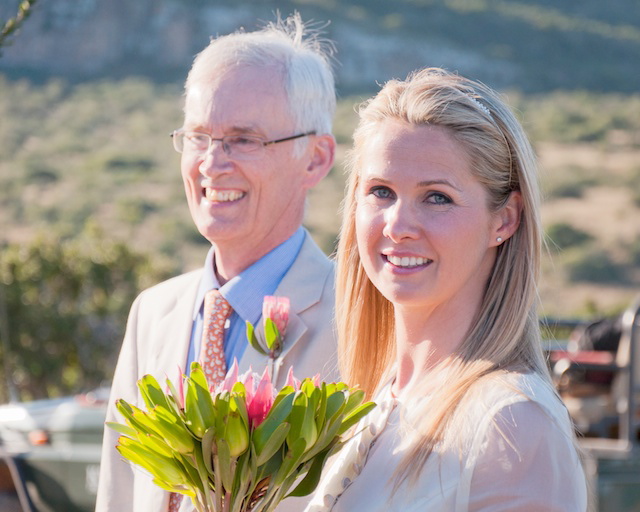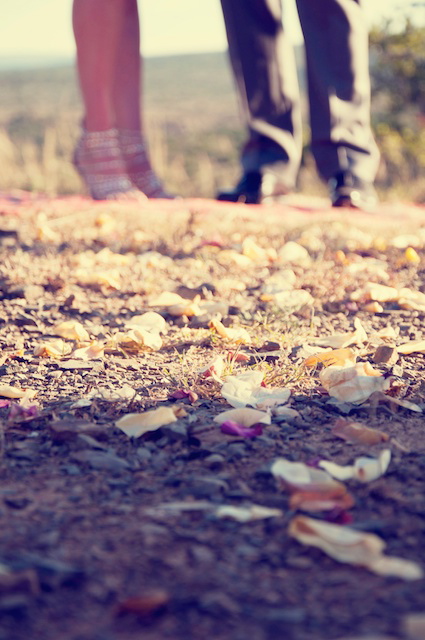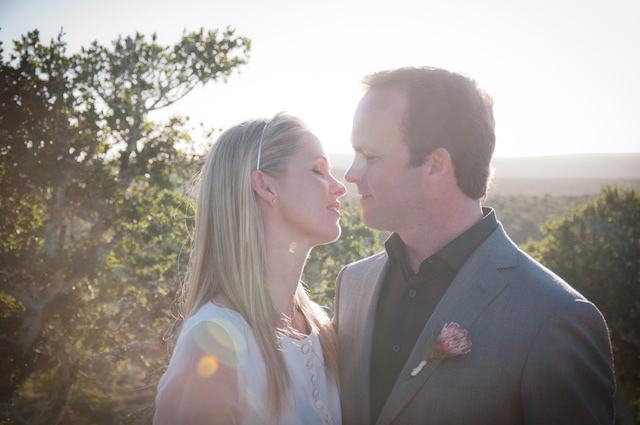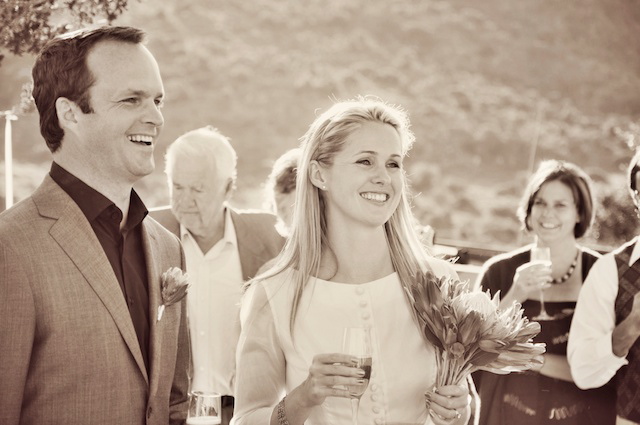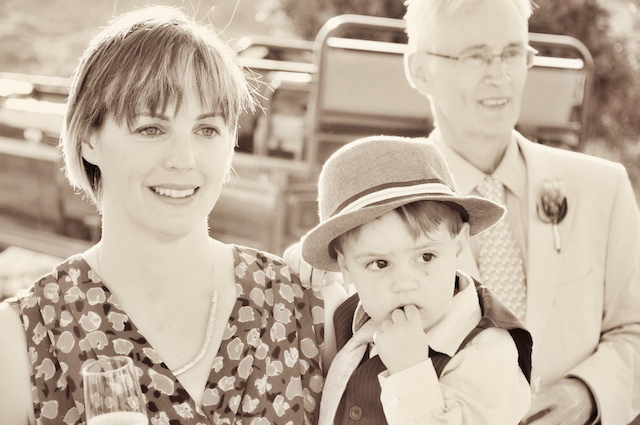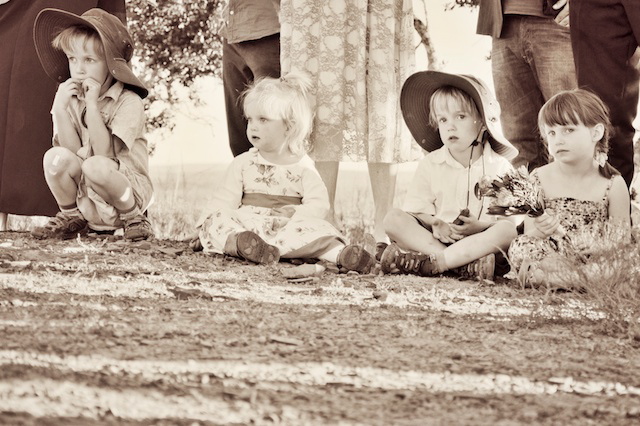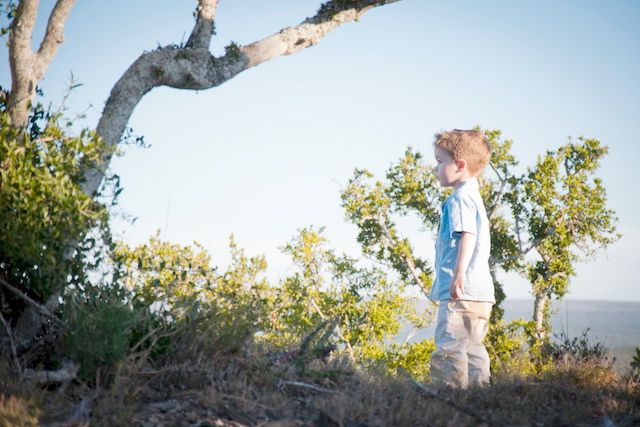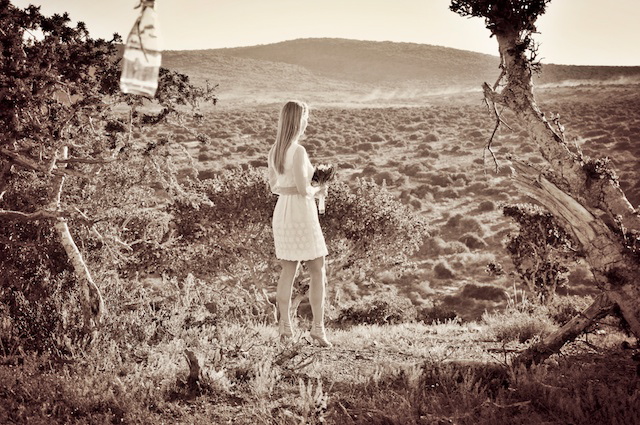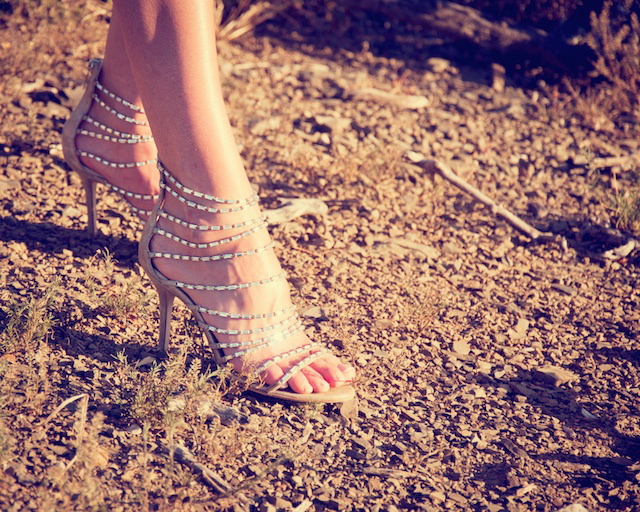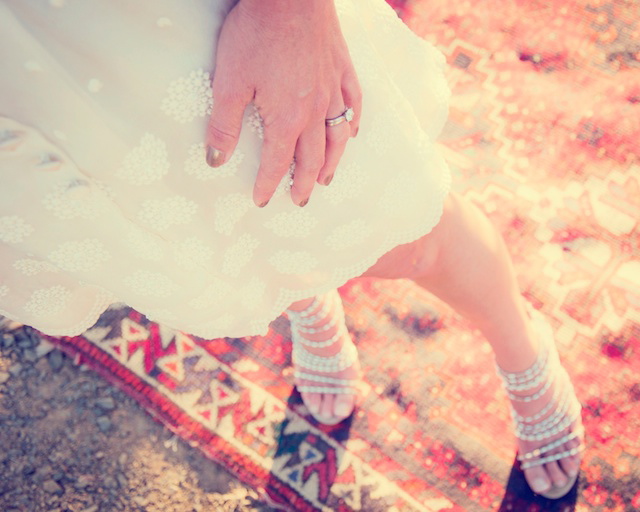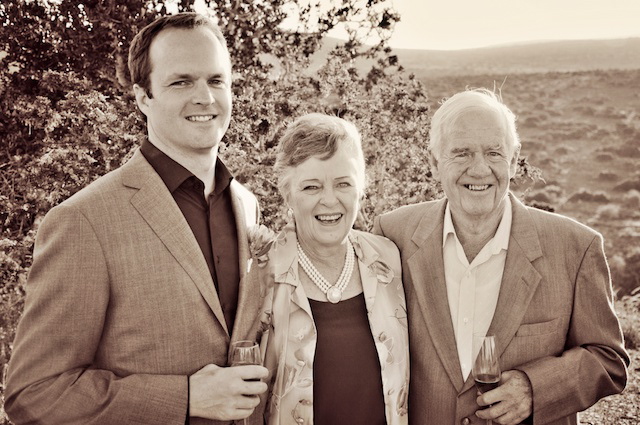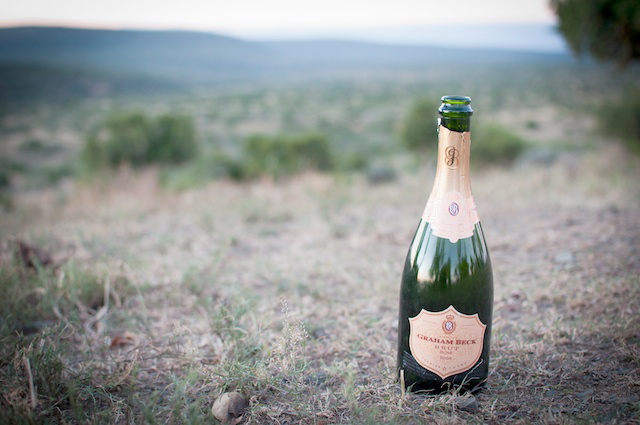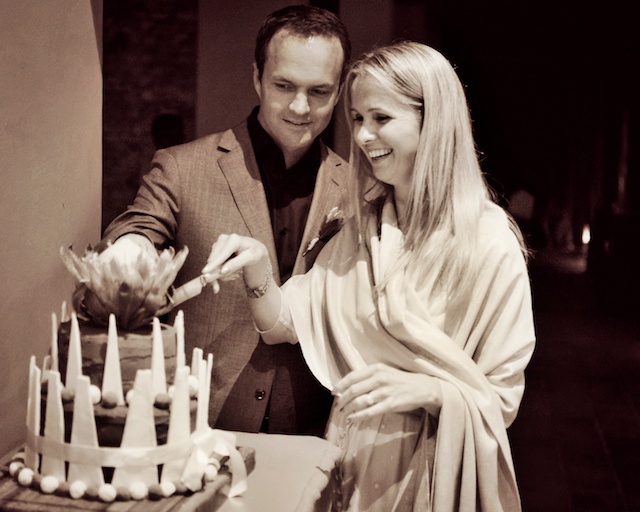 It was an incredibly beautiful and very special day, in a very unique setting. We're so glad we were able to be a part of it!
Congratulations again, Vaughan & Penny!
{The venue for this magic was Kwandwe Private Game Reserve.}