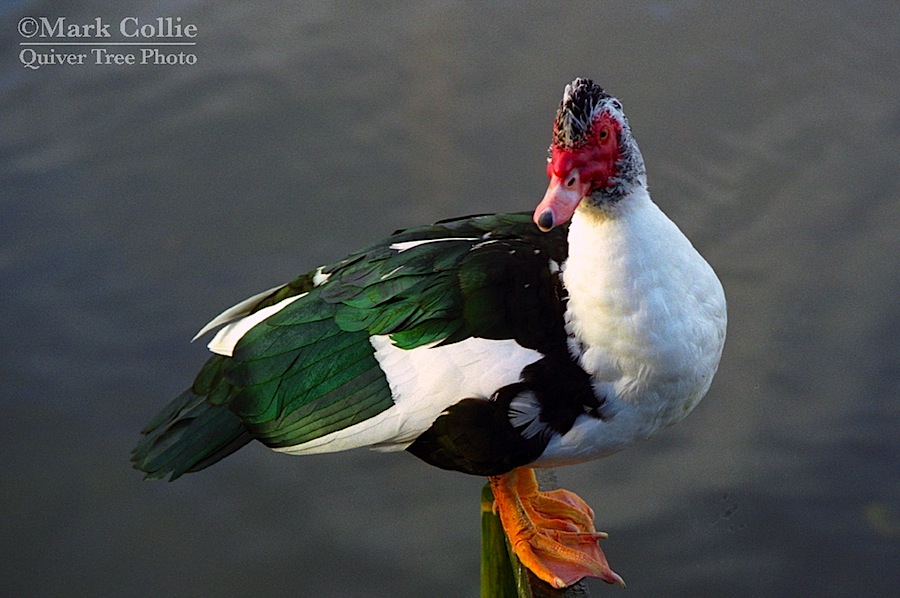 Sorry for the break in service! I have been just a little busy with relocating my family from Gordon's Bay in the Western Cape to a temporary stopover in Bloemfontein in the Free State. In September we will continue the relocation via the UK to finally settle ourselves in North Carolina. Moving house is one thing but relocating from one continent to another is a kettle of a different hue! So please forgive me for the weeks absence.
This week I thought that I would throw England some love again. Scotland is definitely my favourite country within the UK but there is a certain magic that can only be found in the Lake District. If you go to the Lakes with a camera and can't get a couple of decent shots then you probably shouldn't be shooting behind a camera

Seen as though this is a Wild Wednesday I bring you Grump, Grump Goose of Derwent Water.
Disclaimer: While I used to be a keen ornithologist with the lack of internet access at the moment I have not had the opportunity to properly ID this guy. So I fully expect those of you more in the know to correct me be telling me that Grump Grump is actually a Duck-Duck!